Mobile apps made smart
We create mobile solutions that make a difference
We have extensive experience in creating mobile app solutions
We are one of the leading companies in Denmark within the mobile application industry. Our experience is a testament to our dedication and in-depth knowledge which will enable us to make your ideas come to life. As your solution partner, we can inspire and advise you throughout the process.
Advisory
Mobility strategy
Platform & Architecture
Commercialization
User behaviour analytics
Launch strategy
Security
Design
UX/UI
Collaborative workshops
Interface & flow design
"Design thinking"
Implementation
App development
Project management
Security
Operation and Support
Hosting
Continuous app improvements
Maintenance support 24/7
Technical advantages
With our own cloud based application development platform, we offer you fast development along with delivery of secure and highly scalable business or consumer mobile applications to any device.
Our development platform allows integration between systems, smooth deployment, constant updates and maintenance in multiple countries. The development platform also consists of pre-built services and libraries to choose from which can easily be customized to fit your requirements. Thus, allowing you to spend more resources and time on concept and design.
And, of course, we develop for all platforms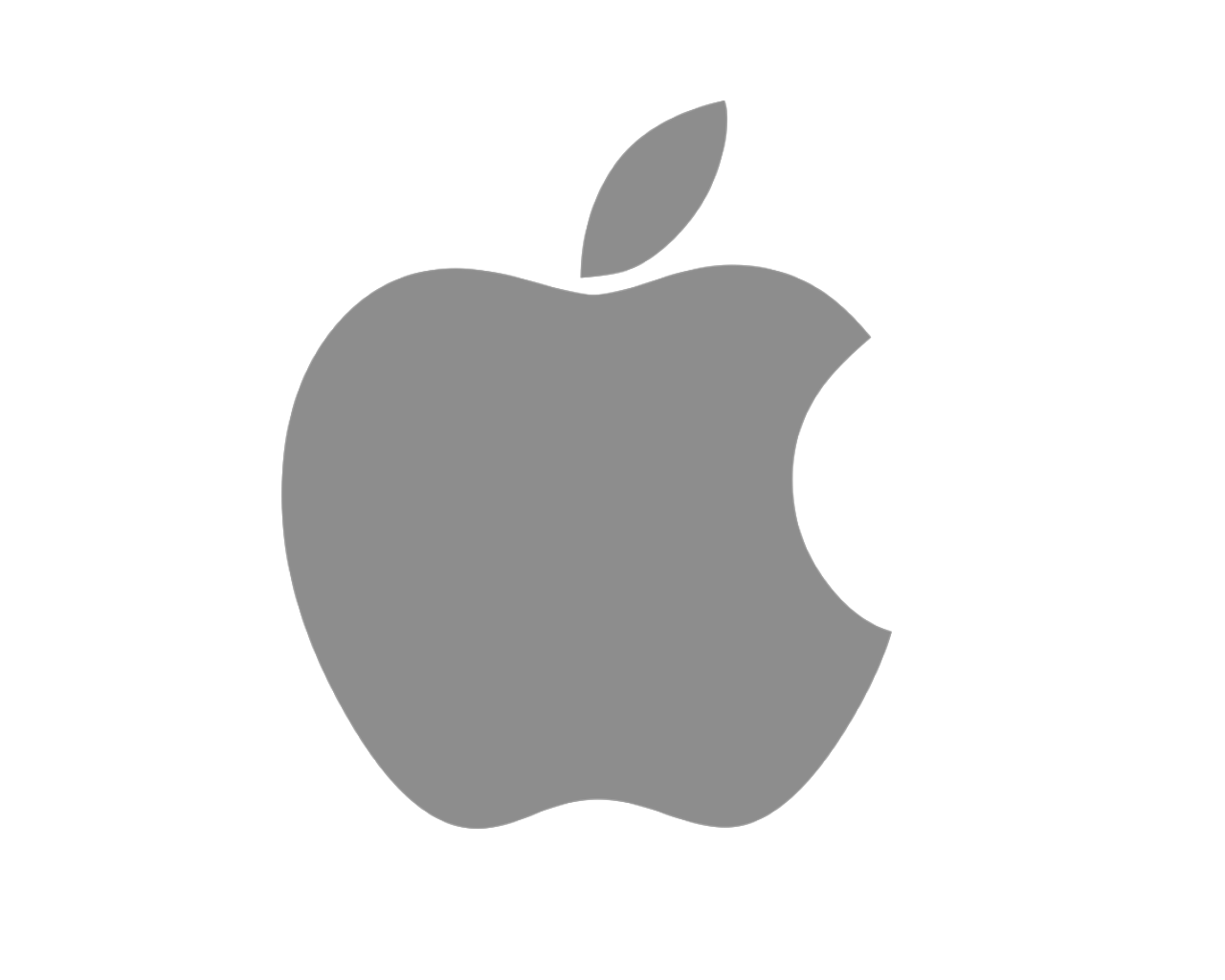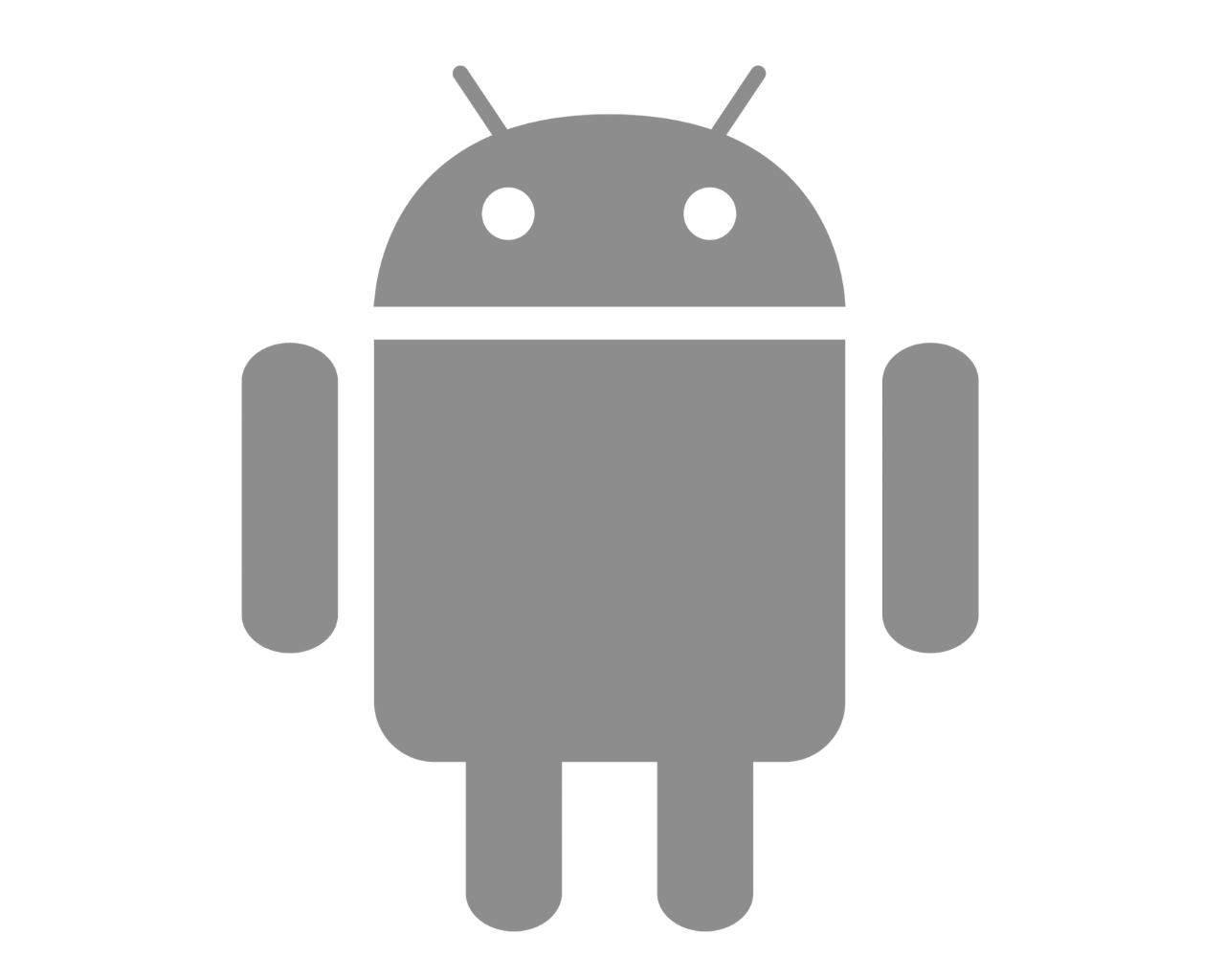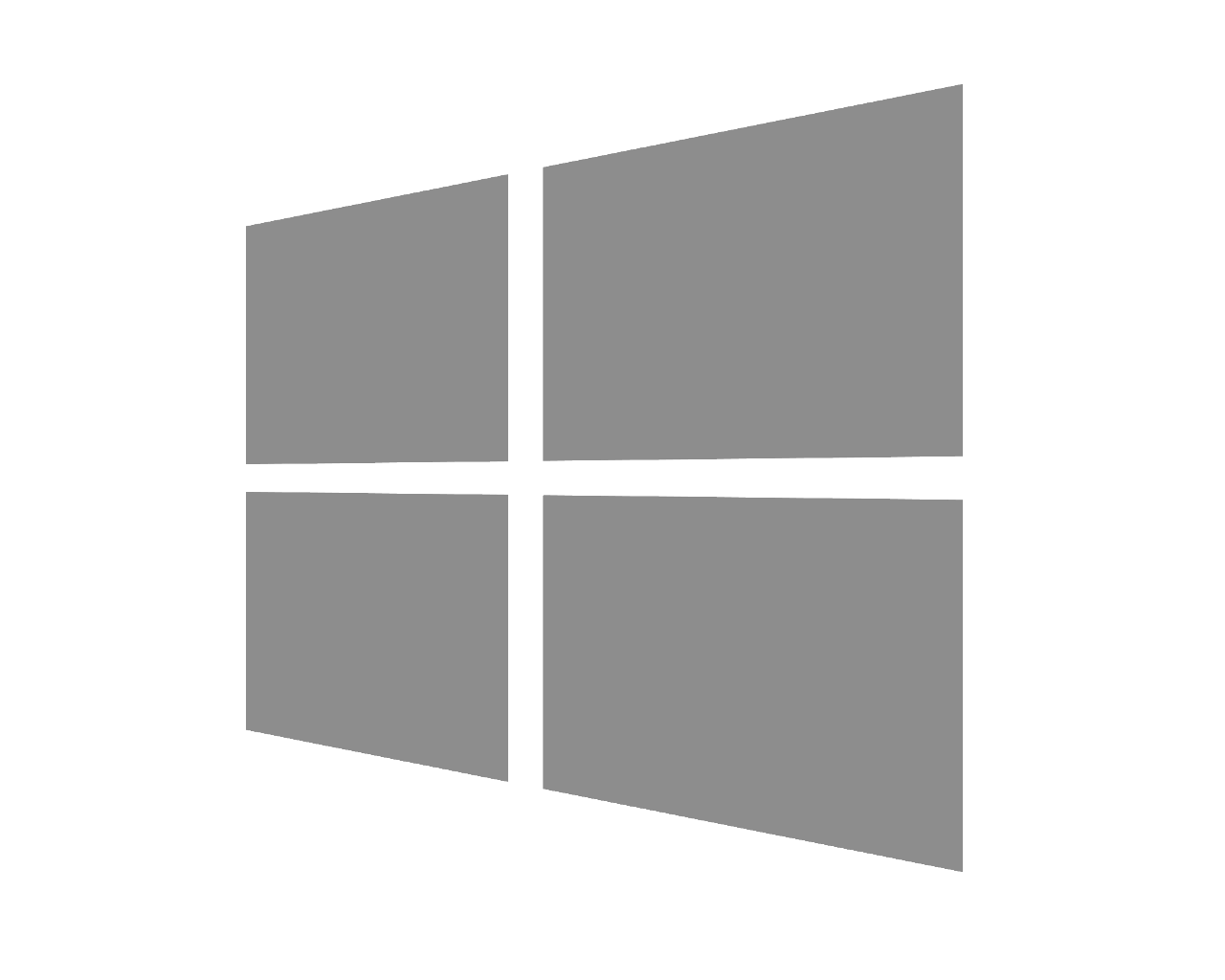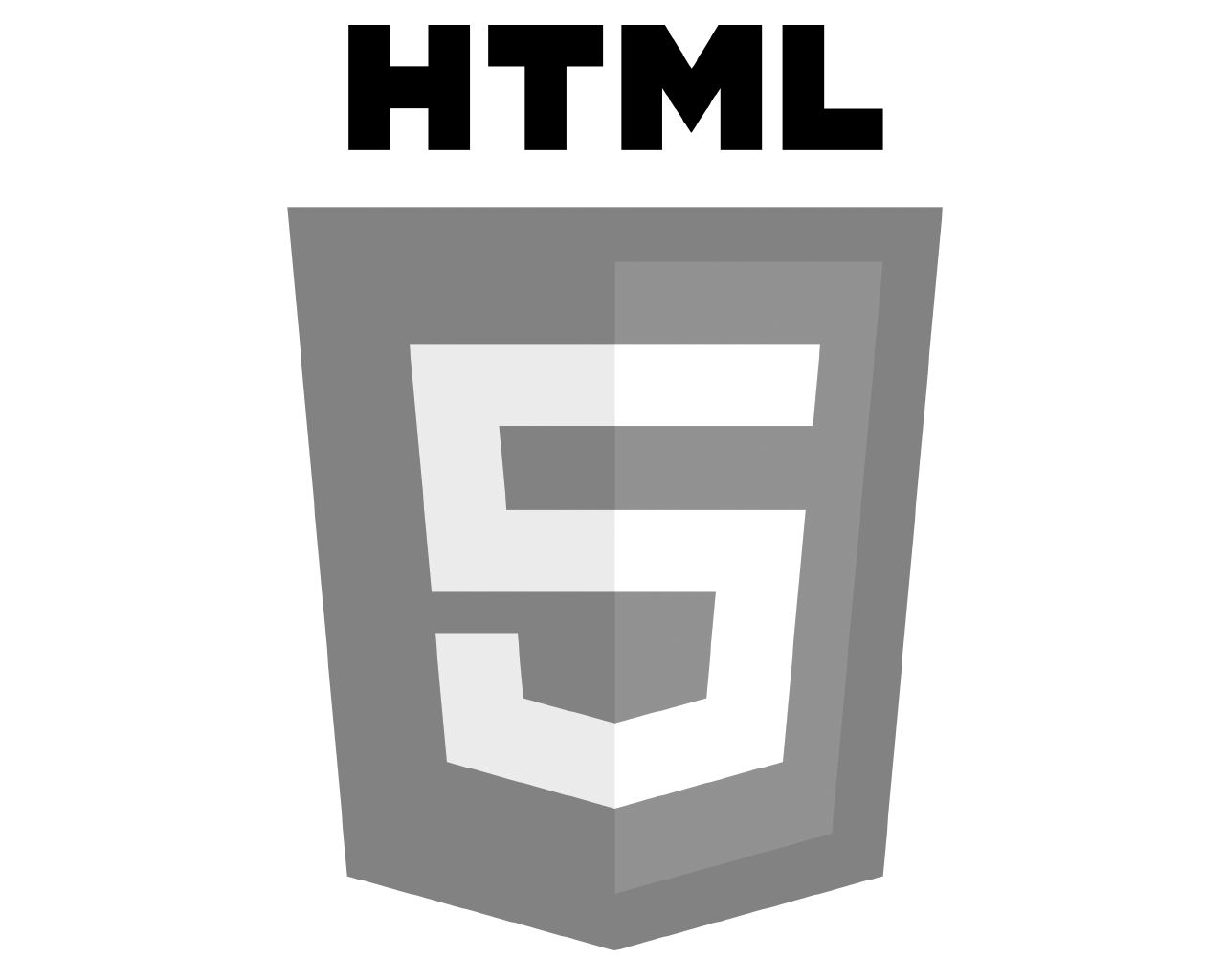 Would you like to know more? Contact us:
HQ Denmark
Rentemestervej 62, 2th,
2400 København NV
Phone: +45 7020 8599
Romania
Panait Mosoiu 1,
Craiova
Phone: +40 726 43 44 99
USA
50 Main Street
Suite 1000
White Plains, NY 10600