Lockheed Martin
Improved service with real-time information accessibility near aircraft and customer
Lockheed Martin
Improved service with real-time information accessibility near aircraft and customer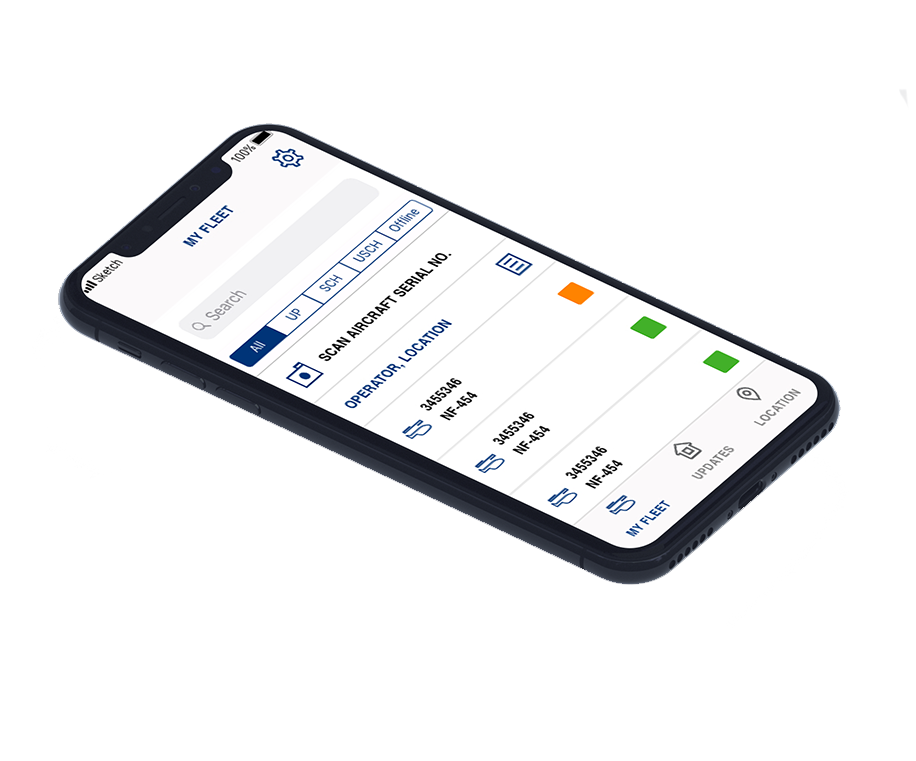 Need for an employee app for real-time data
FSR personnel have continuously asked for more seamless integration of multiple reporting systems to lessen the work load. ​To access the FSR Hangar, a user was required to start their laptop and gain internet access, which was both inefficient and time consuming. ​ A need to allow users to enter data while on site with a customer without accessing a laptop has been identified.​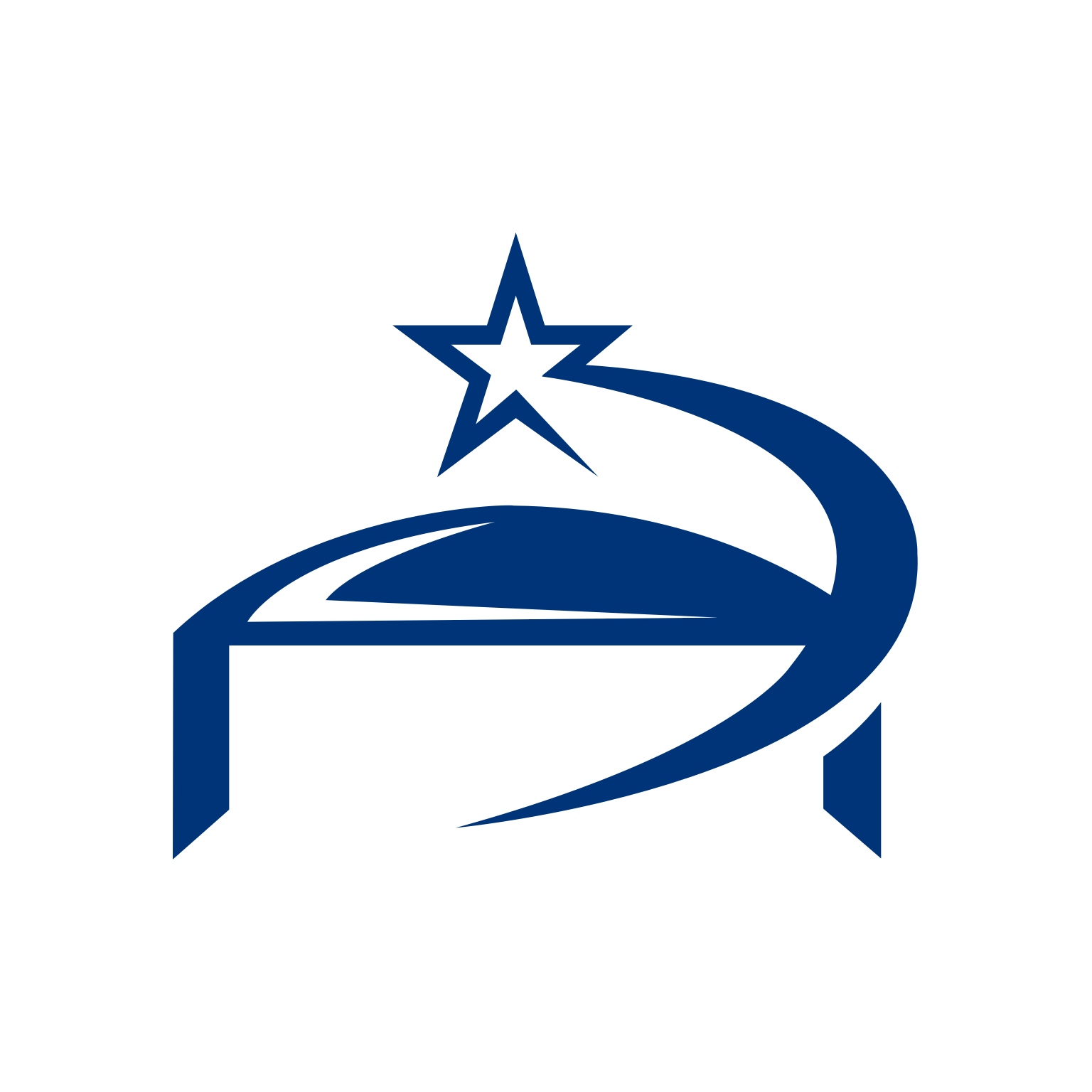 Information accessibility for FSR near aircraft and customer
Based on the EmpAct SaaS solution, FSR Hangar is an employee app for Sikorsky Field Service Representatives (FSR's) to complement their existing laptop solution.

A tool to use when at the operators location. This gives near real-time data access and capture.

A quick overview of the situation related to an airport or an aircraft

A uniform communication platform with the operational centre

A quick possibility to add personal notes related to the operator or aircraft
The solution makes the FSR's better prepared and the possibility to offload data on site.

Lockheed Martin is the world's largest supplier in the defense industry with +100.000 employees and an annual turnover of over DKK 300 billion. In this multiannual agreement BridgeIT cooperates with Sikorsky for the delivery of a mobile digital workplace solution to their employees.