Pulse News
In collaboration with Leo Pharma we have developed a corporate news app called 'Pulse News', allowing their employees to be current with company happenings at anytime. Leo Pharma is a global pharmaceutical company with more than 4.800 employees spread out in 61 countries. Leo Pharma recognizes that people power their success, which is why Leo Pharma's employees are their greatest asset (1).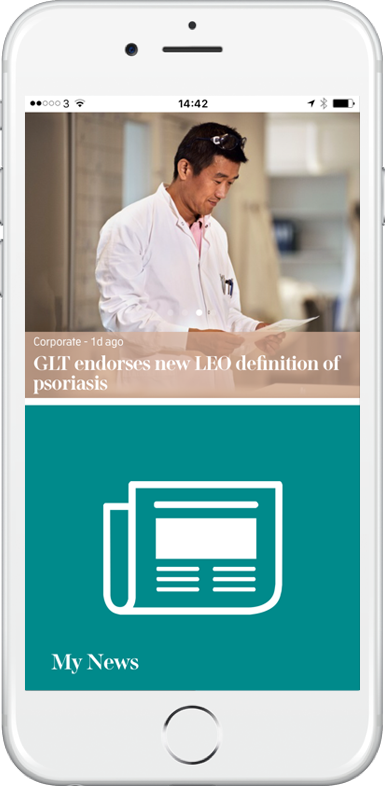 Mobility and flexibility
Pulse News pushes LEO's intranet news to the employees' smartphones and iPads. It enables them to access the information on their own terms: whenever and wherever they want or need it. The solution provides the employees easy mobile access to various location information, global news and much more. With the use of notifications, users are made aware when new and important content has been added.

Client: LEO Pharma
Platform: iOS
Released: 2015
Countries: Denmark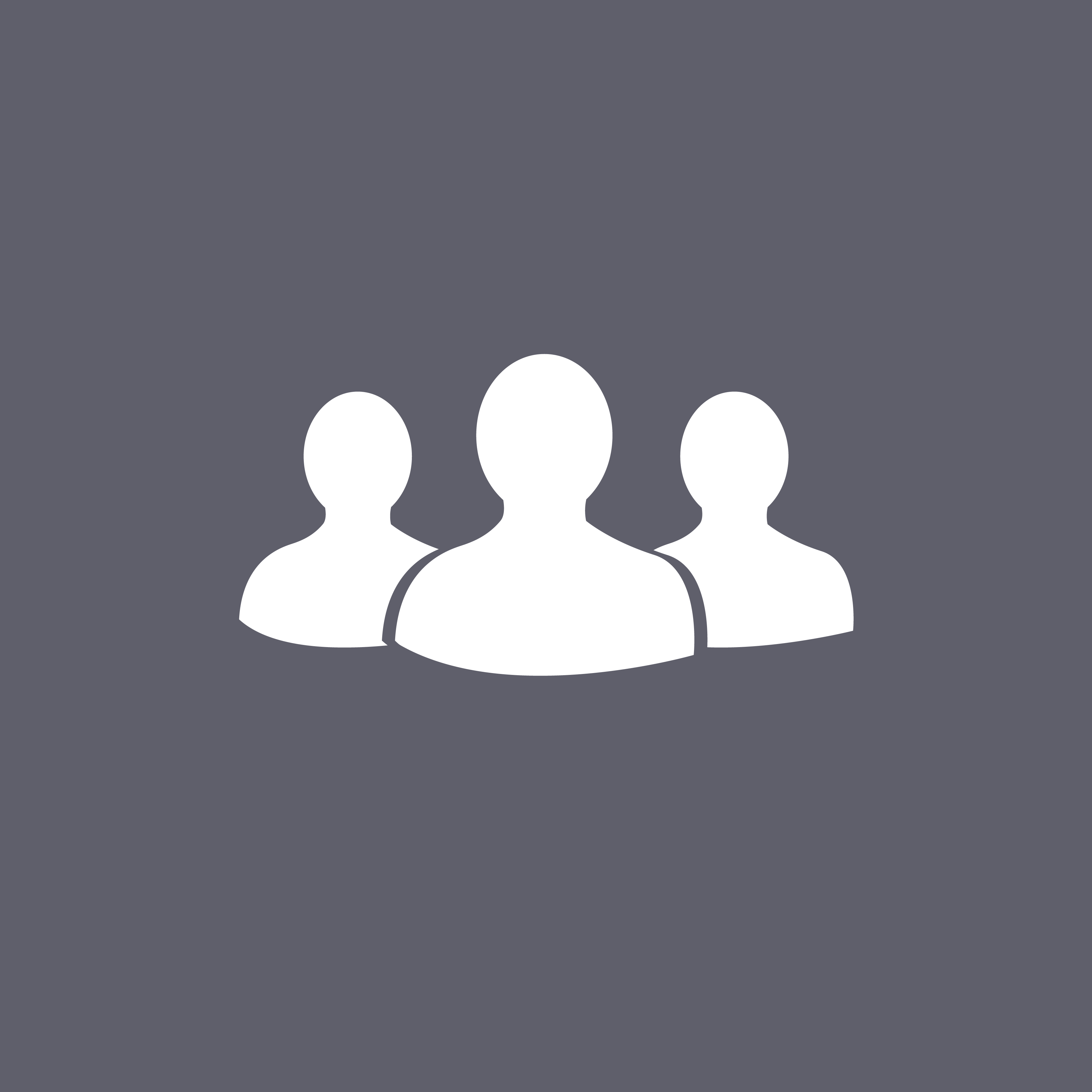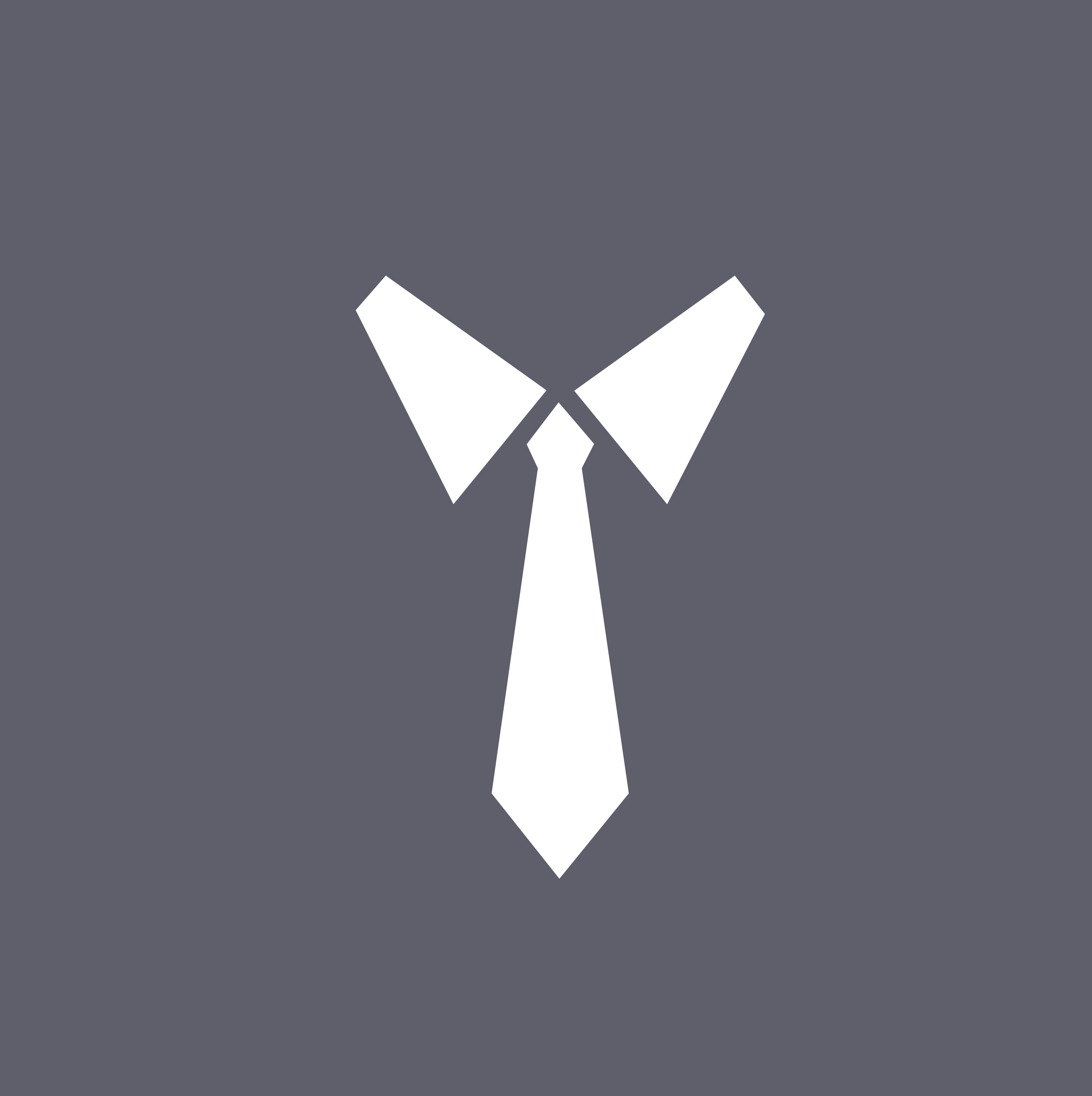 Enabling corporate efficiency with 'EmpAct'
There has been a rapid growth and interest in Corporate apps. Not only do they help businesses reach their goals but they help with increasing employee satisfaction (2). Research also indicates that productivity can be increased by 40% or more (3).
With Pulse News, LEO Pharma became the next in line to join the group of many companies that we already have helped enable corporate efficiency by using 'EmpAct'. The EmpAct mobile app consists of a set of tools which enable employee engagement. It is fully customizable to accommodate your company's needs and goals.
If you are interested in knowing more, please go to: EmpAct – where you also can download a demo app.