Pandora Go
A daily tool that supports efficiency, knowledge sharing and governance within the company.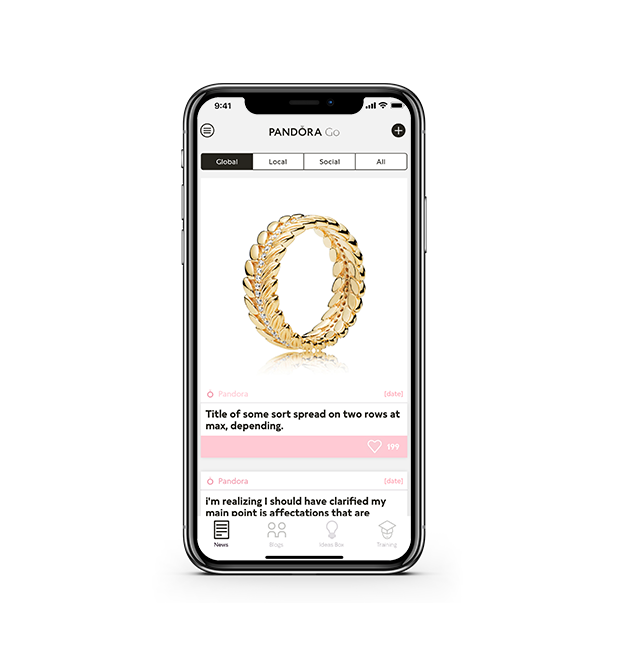 Watch our video for Pandora Go
Pandora Go is an app that contains the important features needed for an efficient and well-functioning communication of all different kinds within a business.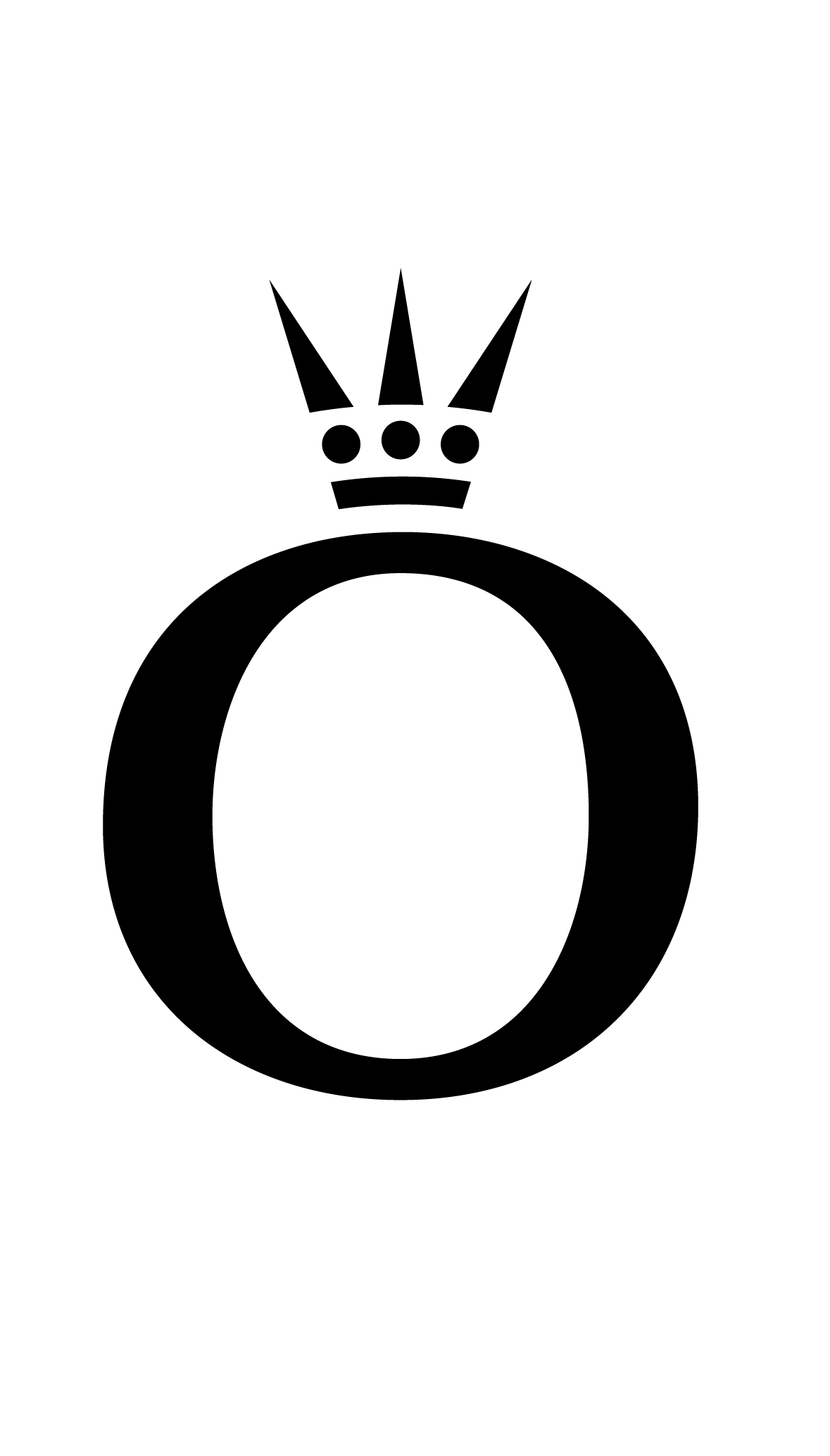 Pandora's Employee App
Pandora has implemented the EmpAct platform to strengthen company communication both formal and informal, ideas sourcing and overall governance.
What features does this app offer? 

News
All the employees are always updated with any necessary global or local news.

Ideas
A space where the employees are welcome to propose any ideas they might have to contribute to innovation.

Training
Easiest onboarding process for all parties involved is achieved by using a training function.

Blogs
Articles that educate and inspire the employees in various fields with an option to select a primary focus.
Pandora Go can reach up to 25 000+ employees and thus support efficiency, knowledge sharing and governance. It is a perfect daily tool for all the employees within a large corporation. 
Pandora cooperates with BridgeIT
Pandora operates and manages a vertically integrated business model from in-house design and production to global marketing and direct distribution in most markets.
Pandora's products are available in more than 100 countries on six continents through around 7,400 points of sale, including more than 2,700 concept stores. Pandora employs more than 26,000 people.
BridgeIT and Pandora cooperate for the delivery of a mobile digital workplace solution for their employees, Pandora Go.