Calculate ROI, create an offer – and close the deal on site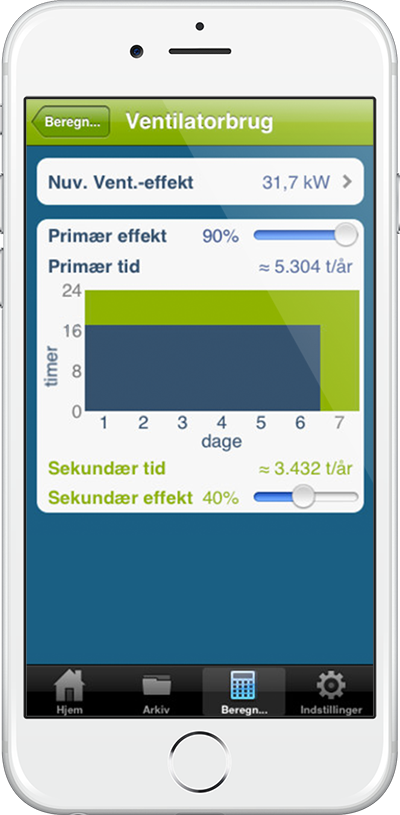 Novenco has developed an innovative ventilation system, Ecovenco2, which allows the customer to save up to 50% energy compared to the existing system. We developed a mobile solution, supporting Novenco's sales personnel by allowing them to calculate ROI and create an offer, while they are at the customer's location.
Client: Novenco
Platform: iOS, Android
Released: 2012
Countries: Denmark
We decided to work with bridgeIt regarding the development of a mobile solution aimed at optimizing our sales process. The solution is available on both iPhone and Android.
BridgeIt has proven their knowledge in the field as well as showing high level of flexibility, throughout the process.
It is worth mentioning that the mobile solution has been an important factor in our entrance into a new growth market.