MyDealNow
We have, together with eBay, created "MyDealNow". MyDealNow is a digital platform that promotes various retail products and offers. The app helps bring the customer and business closer together by providing value to both parties.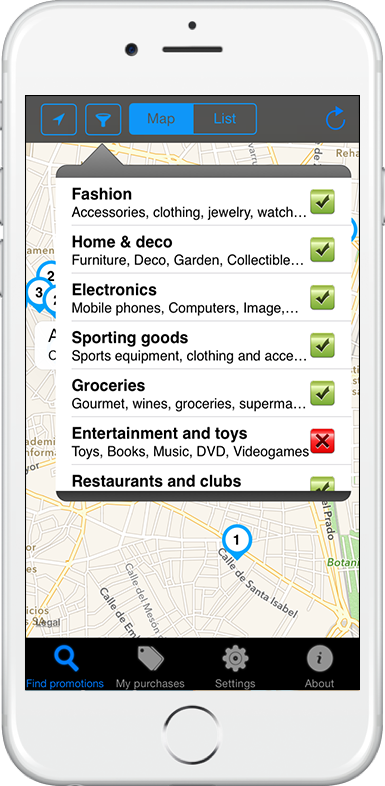 Every business owner is interested in promoting their companys´products and services in order to make their brand more desirable. As well as to attract more customers and increase number of transactions.
With the use of MyDealNow stores can directly target local customers, pushing special discount offers directly to the customer through the app. With this digital platform, customers can find promotions from the chosen store and location. Customers who want to purchase a good deal for a product or service, can pay directly in the app. They will then receive a voucher which can be used at the store in order to receive the product or service that they have purchased.
Client: eBay
Platform: iOS
Released: 2012
Countries: Denmark, Spain, Russia