Coop
Effective communication and role-based tools by an employee app
Coop
Effective communication and role-based tools by an employee app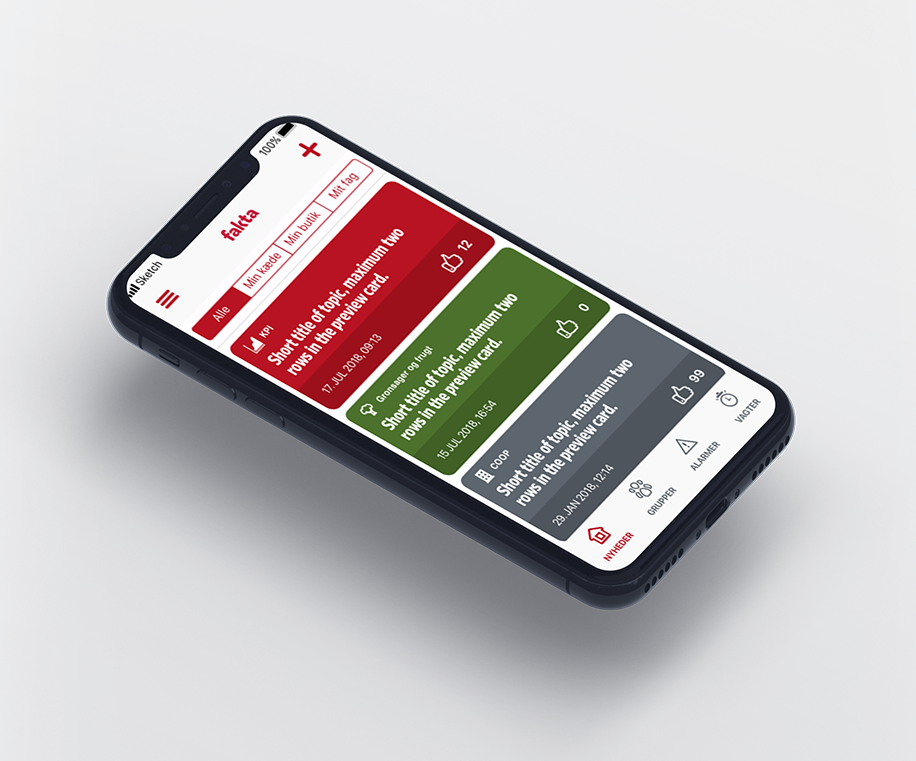 Need for a role-based employee app
Coop, the largest retailer of consumer goods in Denmark required employee app which enhanced an effective communication, on-boarding and recalls within, across their brands in order to secure that store managers and personnel can focus on value creating work on the floor.
At the same time, Coop wanted to secure ownership of data (getting rid of public collaboration tools) and optimize knowledge sharing and collaboration in general.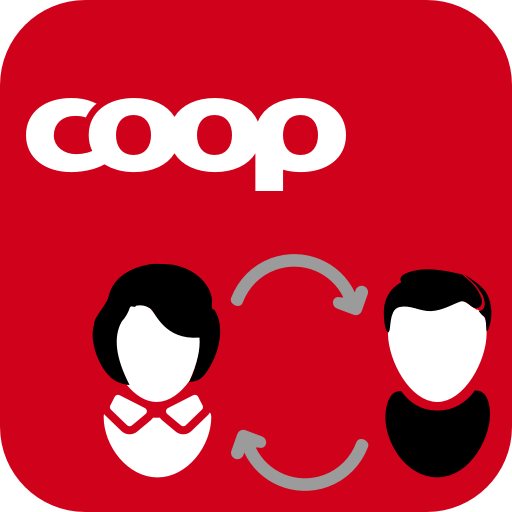 The Employee app "Os i Coop" for their 40.000 employees is based on BridgeIT's SaaS product EmpAct and it makes it possible for COOP to:




Communicate more efficiently both vertically and horizontally in their organisation
Support the recall process directly to store employees
Execute knowledge sharing in a much more efficient way
Support faster onboarding and secure higher degree of governance
The above is delivered across each brand (multi-brand) and complies with all GDPR and security standards.
The "Os i Coop" solution is a good example how the EmpAct solution supports efficiency, knowledge sharing and governance in large corporations.


Coop is the largest retailer of consumer goods in Denmark. Coop operates the retail chains Kvickly, SuperBrugsen, Dagli'Brugsen, Coop.dk Shopping, Coop.dk MAD and the subsidiaries Fakta A/S and Irma A/S. Coop Denmark and the subsidiaries have an annual turnover of approximately DKK 50 billion, and in total more than 40.000 employees.