Meet our dedicated team
Our employees are the foundation of our growing success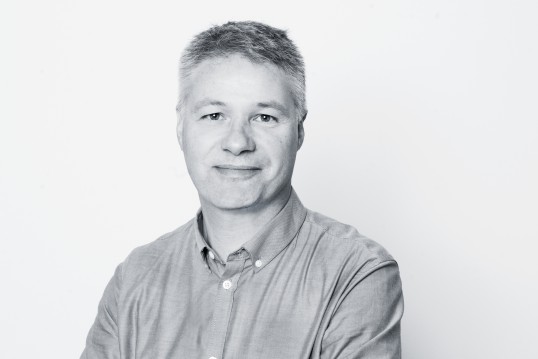 Jacob Gliemann Larsen
COO & CTO
+45 7020 8599

What motivates me is that I love working with people and technology. BridgeIT is the perfect place to make these two worlds meet.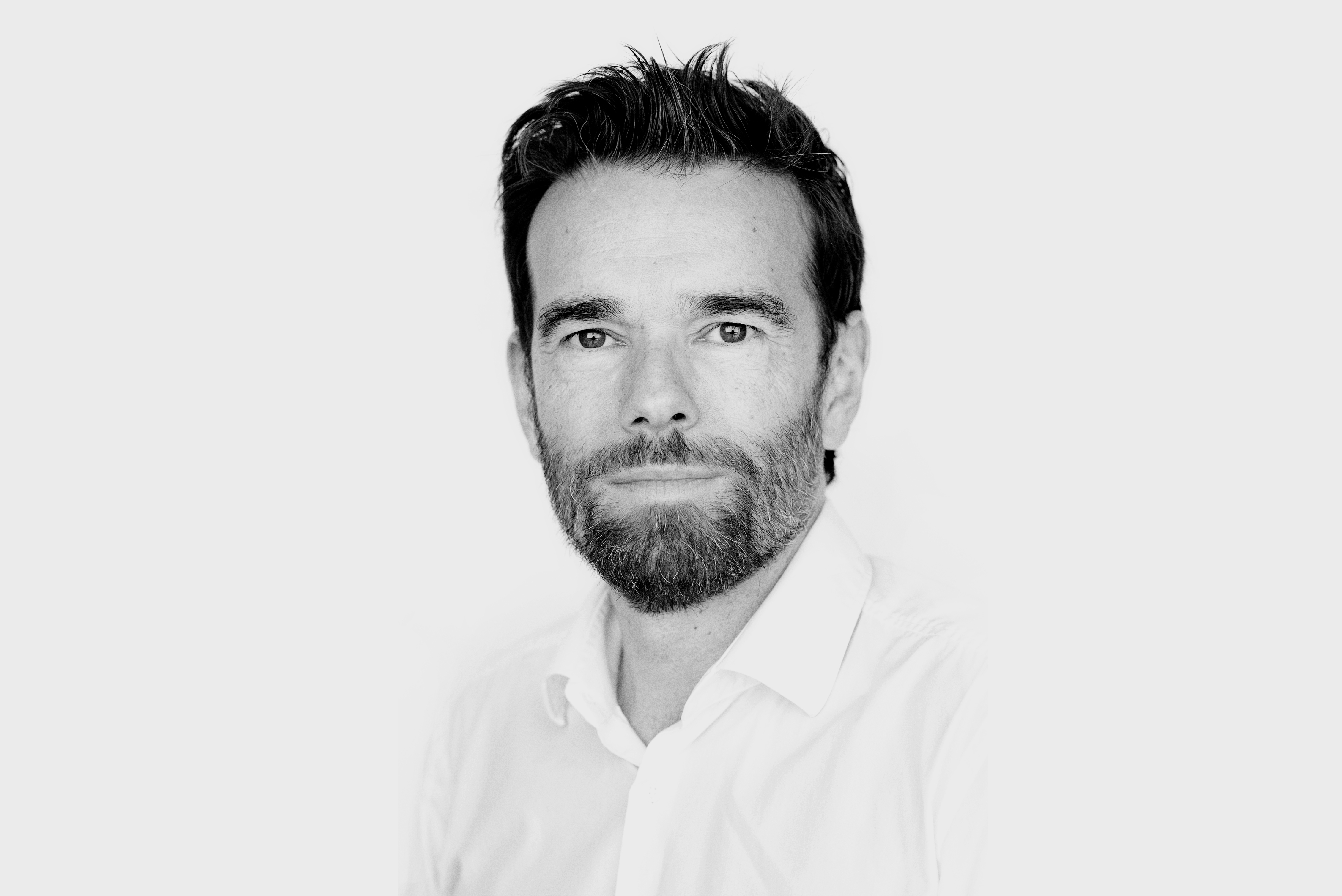 Søren Bolvig
CEO
+45 2055 3422

What motivates me is to build the coolest company within the software industry
Ali Khan
Sales Manager
+45 5148 5575
What motivates me is communicating with wide range of international enterprises in the digital workplace journey and developing our EmpAct solution to meet our customers market needs.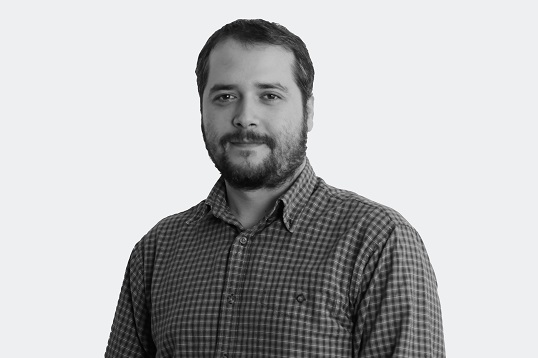 Eduard Nita
iOS Developer
What motivates me is that programming is a little bit like sorcery. Translating the thoughts into code, I can conjure up any tool I can imagine, turn my will into action. At BridgeIT, I can create new method of communications to allow people to do something that was too difficult before, to entertain or to educate, to make lives better.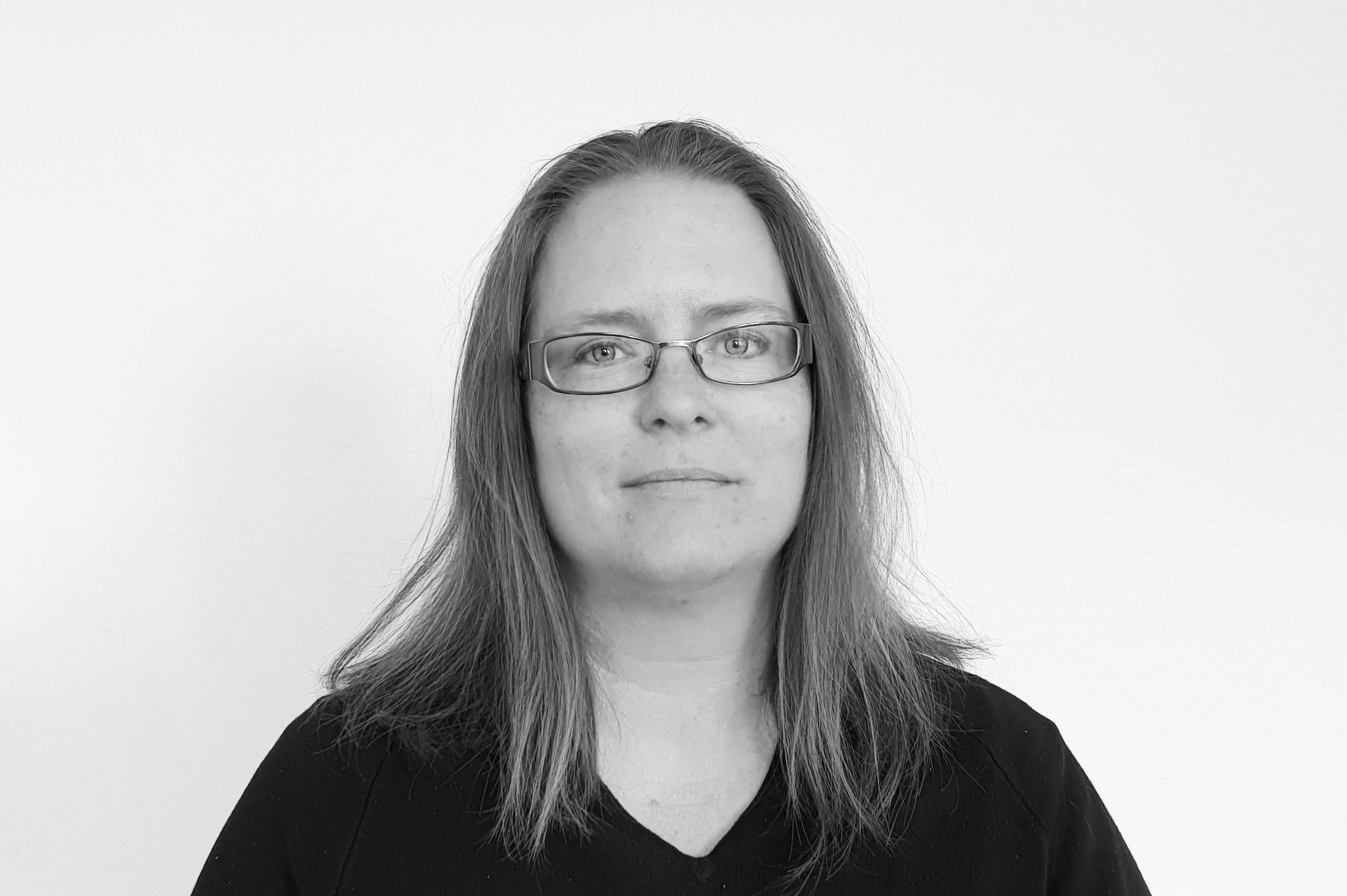 Susanne Mather
Office Manager
What motivates me is coordination, organisation, creativity as well as continuously learning! Being able to support management with coordinating activities, organizing e.g. our administrative procedures or streamlining communication processes as well as being creative in terms of employee nurturing, social/sales activities or employer branding is really motivating to me.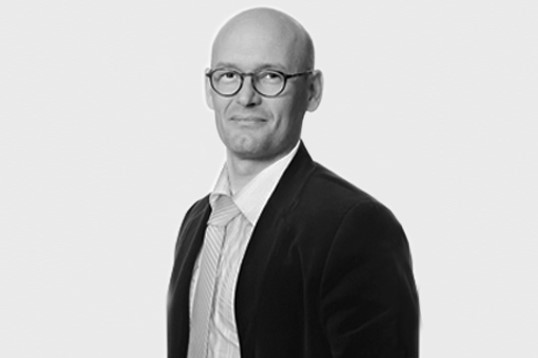 Niels Reiff Koggersbøl
Board of Directors

Niels is currently a partner at Quartz+Co, where he works with customer issues such as strategic development, organizational design/governance and operational improvement programs. He has a solid background in management consulting, working for McKinsey & Co and Aarsø Nielsen & Partners (now A.T. Kearney). He has also worked as an IT consultant, working for Andersen Consulting (now Accenture).