Get inspired by some of our great mobile solutions
Mobile solutions that support transformation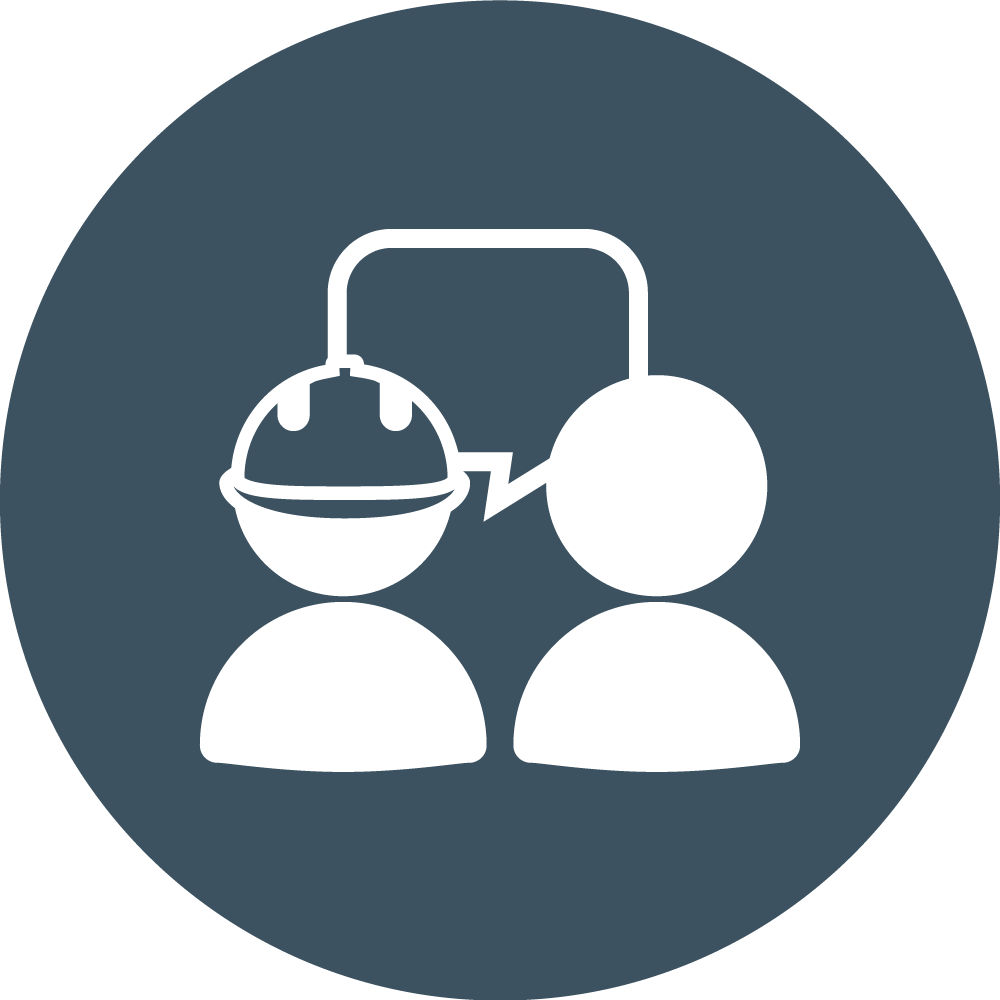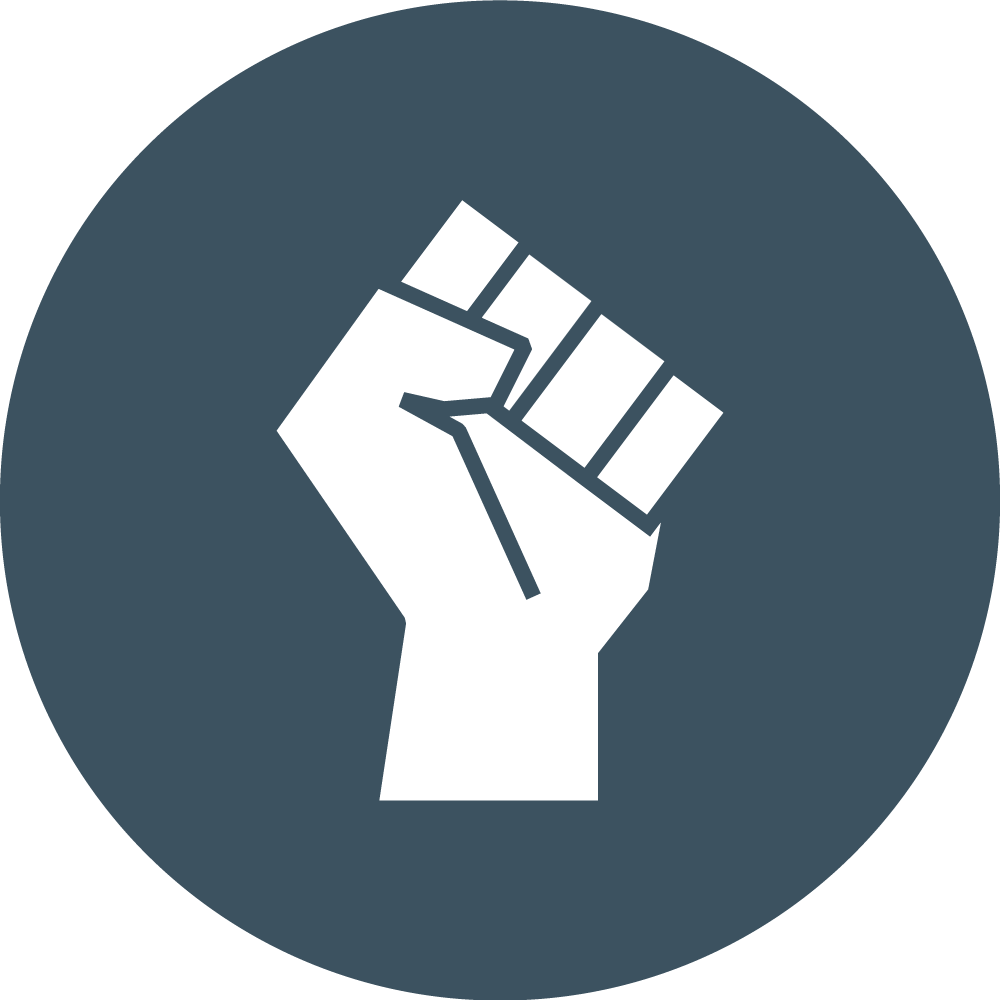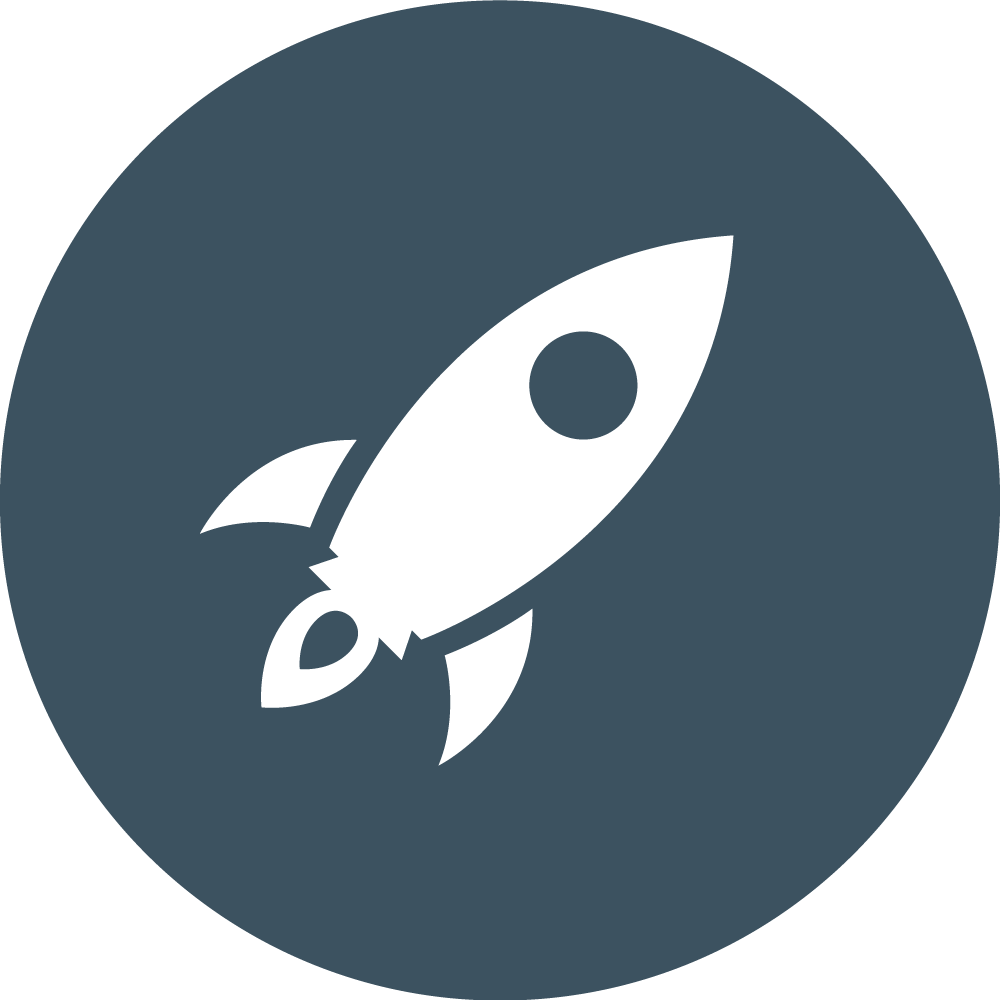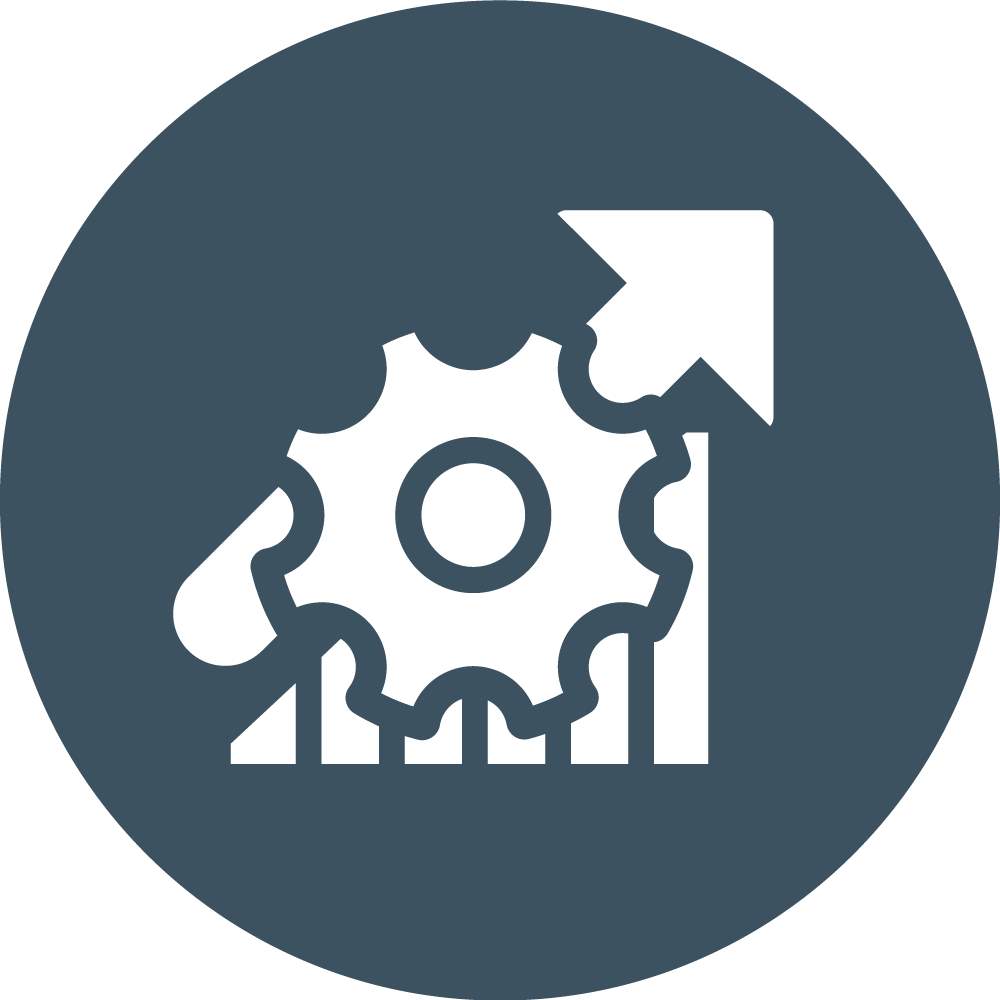 We create mobile solutions that support change,
whether it is a personal change or digital transformation for your company.
At BridgeIT we believe that engagement is the core element for creating successful mobile solutions. We are excited about what the technology and transformation era has to offer, and therefore we specialize in employee, patient and customer engagement as a driver for kick-starting our customers' digital and organizational transformation.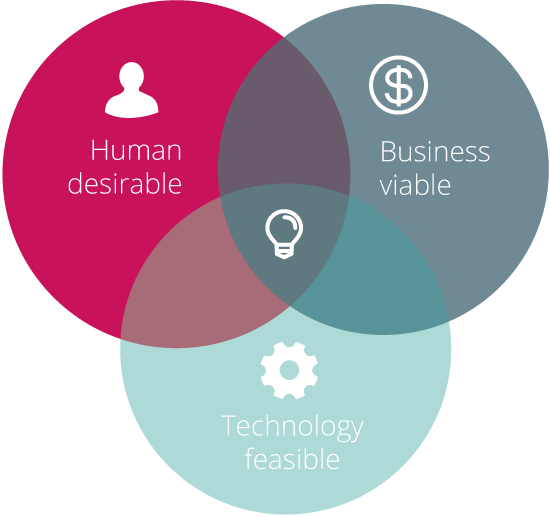 The leading Employee Engagement platform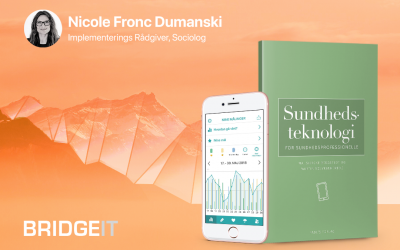 Our Implementation advisor Nicole Fronc Dumanski is a contributor to the textbook "Sundhedsteknologi i praksis"
read more
Drive your digital transformation with our employee engagement app
Would you like to know more? Contact us:
Romania
Panait Mosoiu 1,
Craiova
Phone: +40 733 696069
Sweden
Ferkens gränd 1, 2tr,
111 30 Stockholm
Phone: +46 727 326 406