Mød vores dedikerede team
Vores medarbejdere er fundamentet for vores voksende succes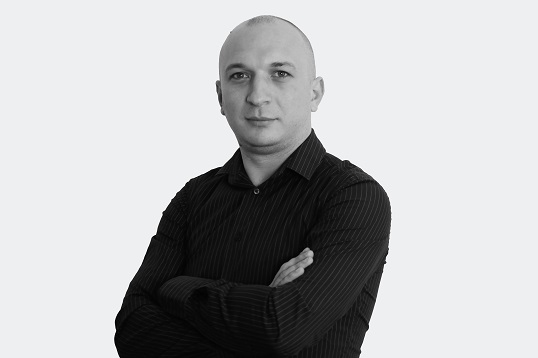 Alexandru Rausch
Web Developer (RO)
I started developing web projects in high school. I have developed all kind of solutions, from web games to complex portals or applications, using the latest technologies and tools used in the web environment. I worked as a freelancer for many different companies around the world until 4 years ago when I found my place at BridgeIT. In my spare time I like to play billiards and participate in national billiard contests.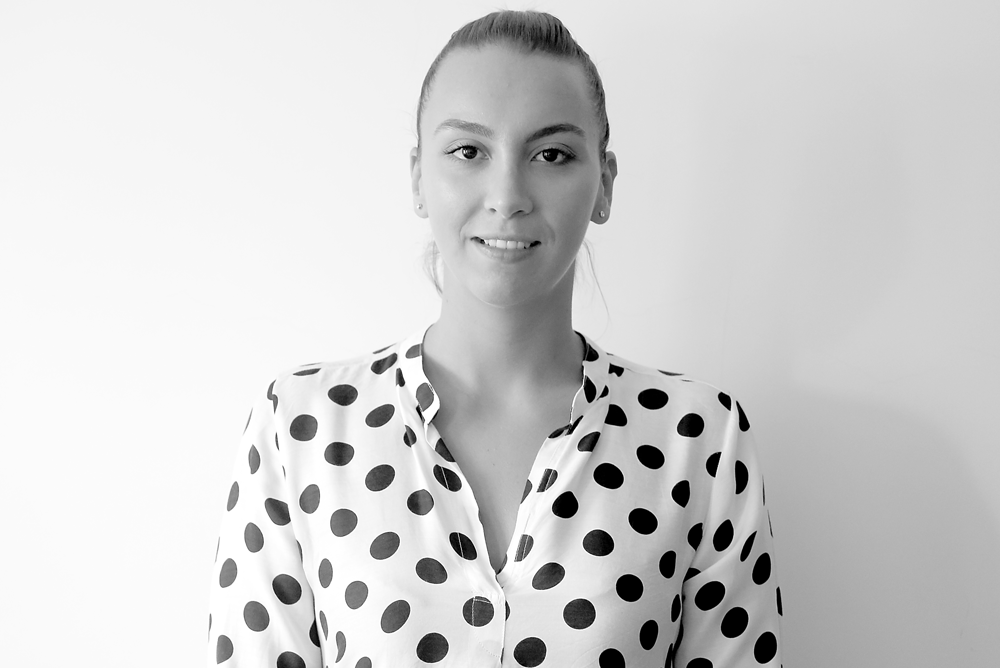 Andrada Patrascu
iOS Developer (RO)
My first contact with software development began in high school. I loved it, so I decided to pursue a career within software development. My passion for being an engineer comes from my father since I was little. I worked as a freelancer for some time until I found a great opportunity to grow at BridgeIT. In my spare time I love to travel and discover new adventures.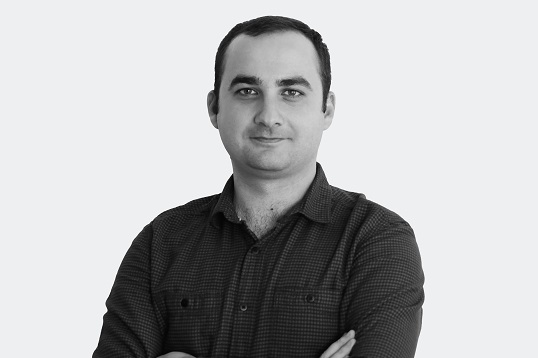 Alin Popa
Backend Developer (RO)
I've spent my entire career loving the challenges of standing on top of the latest technologies and creating thoughtful solutions that help businesses to perform better. I am a disciplined and a practical problem solver with a proven ability to work efficiently under pressure while meeting tight deadlines.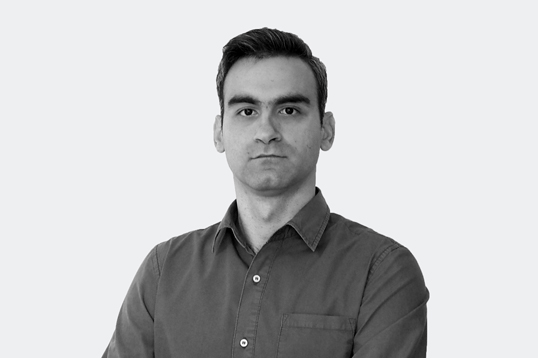 Andrei Spahiu
Technical Project Manager, Backend Developer, Windows Phone Developer (RO)
My first experience with the computer world was in the 5th grade when I was introduced to Pseudo Code languages during a volunteer program. Since then I was fascinated by science and technologies and later on by software programming. My strengths are the ability to adapt and learn any new technology quickly. Being a meticulous person I am driven by quality deliveries in the agreed timeframe.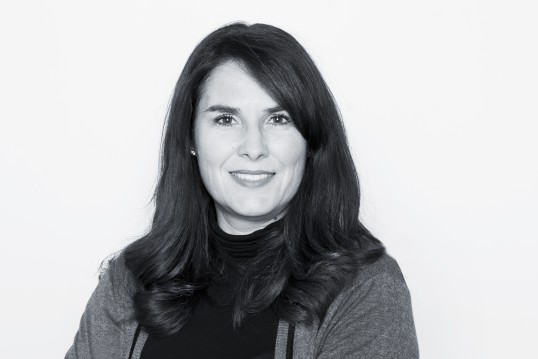 Anne Bjergstad
Customer Engagement Manager and Business Consultant (DK)
Being an Army brat has afforded me opportunities most don't get to experience at a young age. Having changed schools 13 times before the age of 18 has made me very adaptable to anything thrown my way.  I'm able to easily manage change and the high demands our customers place on us.  As a project manager at BridgeIT I am able to see the big picture while maintaining the small details.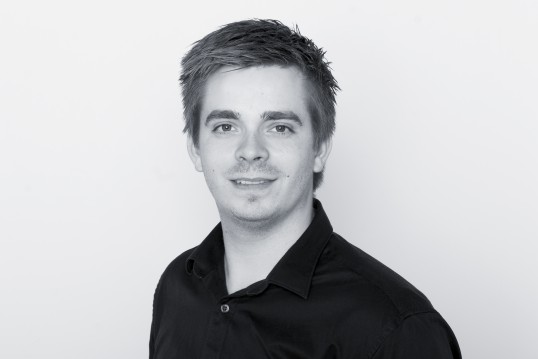 Casper Wandrup Andresen
Android Developer (DK)
I have a degree in Computer Science and have a passion for software development. At BridgeIT I am the youngest of all the developers and am continuously developing my skills. I appreciate the technical challenges and finding solutions.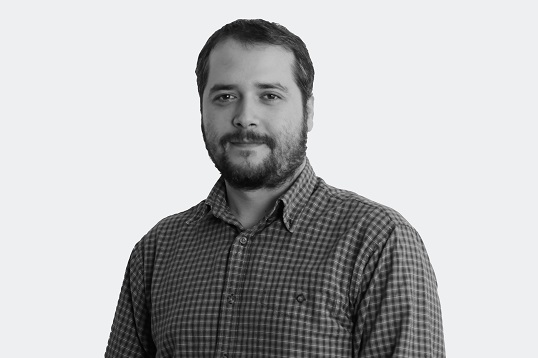 Eduard Nita
iOS Developer (RO)
I have enjoyed working with computers since I was seven years old. I started learning how to "program" them during junior high and high school. Until now I have been developing desktop, web and mobile applications for a broad range of industries. Now as an iOS Software Developer, I am responsible for the implementation of new mobile applications.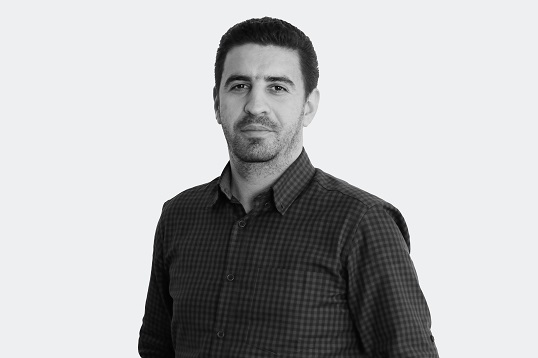 Emil Banca
Android Developer (RO)
I'm a software developer, committed to his work, eager to learn about the latest technologies and integrate them into the applications I develop. I have had successful collaborations with people all around the world. "If there's something to fix, don't worry I'll do it"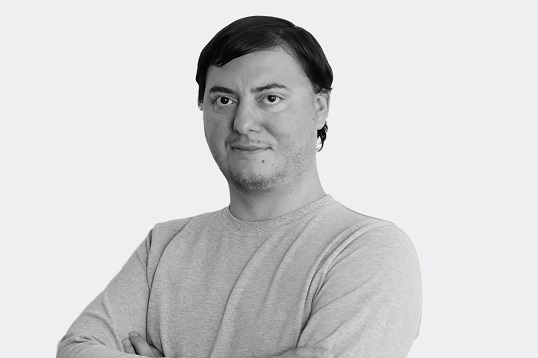 Florin Claudiu Perianu
Technical Project Manager, Backend Developer (RO)
I am a software engineer passionate about traveling, books, music and sports. The most relaxing moments are when you find yourself on a mountain peak with nothing around but fresh air, incredible view and good friends beside you. It is in that moment when you realize that putting half-a-day effort into it was worth every minute, and that life is just like a mountain trail –  "hard to get to the beauty of it but just amazing when you put your best effort into it!"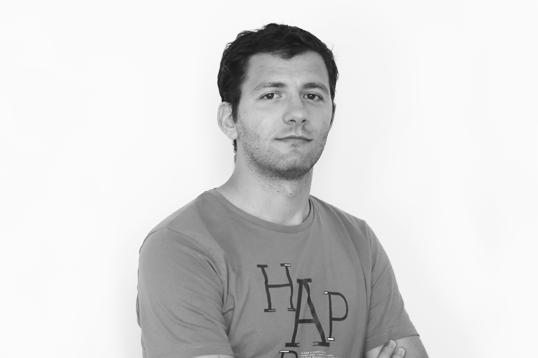 Catalin Constantinescu
iOS Developer (RO)
I discovered computers when I was in primary school and every day since then my passion has been growing. I really enjoy creating mobile applications that bring happiness to people's lives. In my spare time I love spending time with my family and watching football.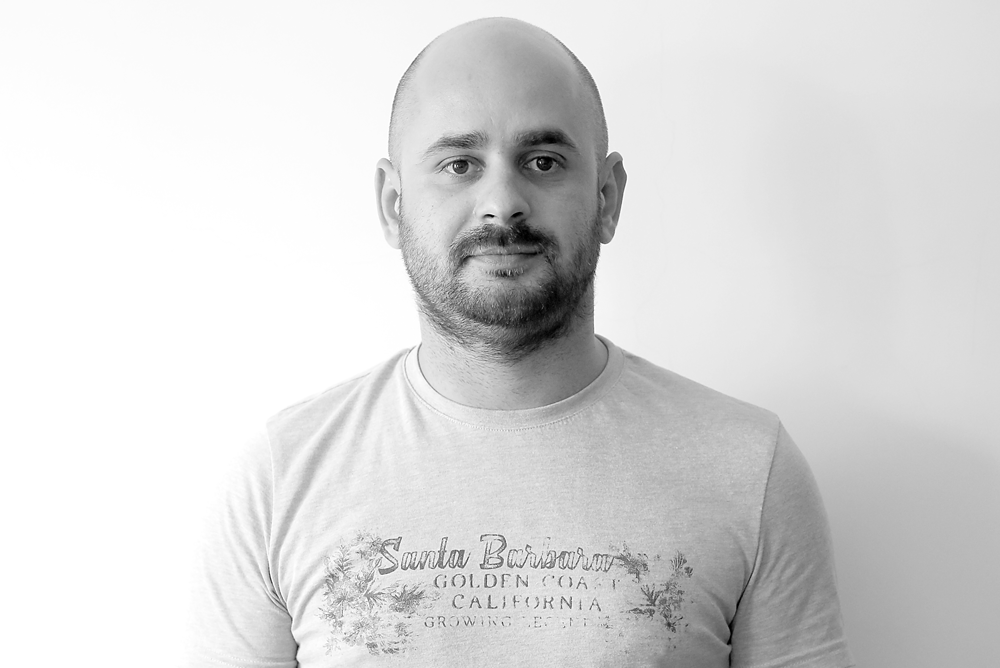 Daniel Firu
Android Developer (RO)
My programming career started with desktop applications. Being curious about new things and fond of challenges, I moved to web development and ultimately to mobile solutions. As an Android Developer I am glad to be in contact with new technologies every day and looking forward to seeing where my curiosity gets me.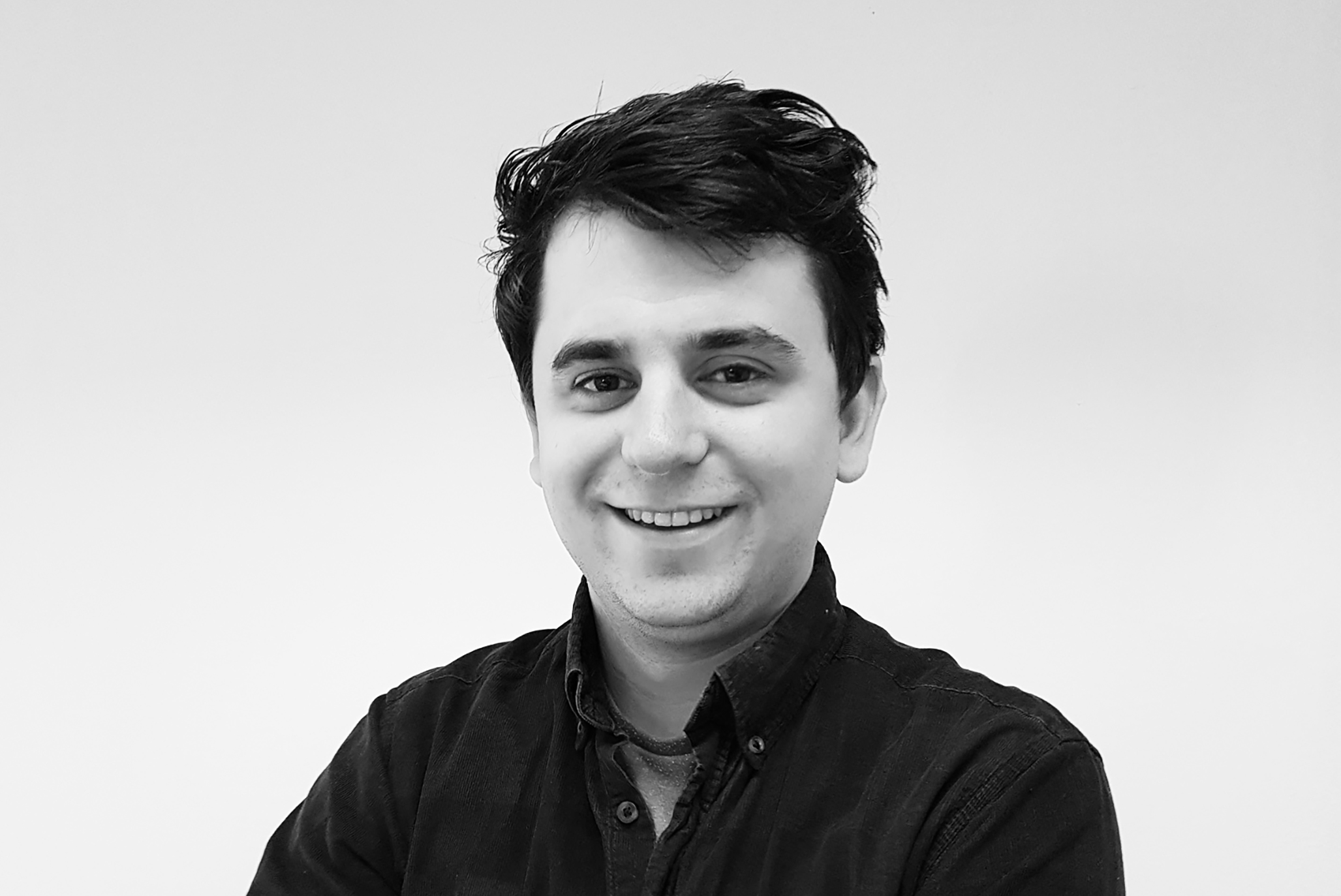 Daryl Hornsby
UX/UI Designers (DK)
I'm fascinated by the possibilities of having a computer in your pocket. My background in mobile game development means that I'm all about having fun with our everyday interactions. I want to make products that not only enrich people's lives but are also enjoyable to use. Outside of work, I'm a sci-fi nerd who enjoys a hike and a rooftop barbeque.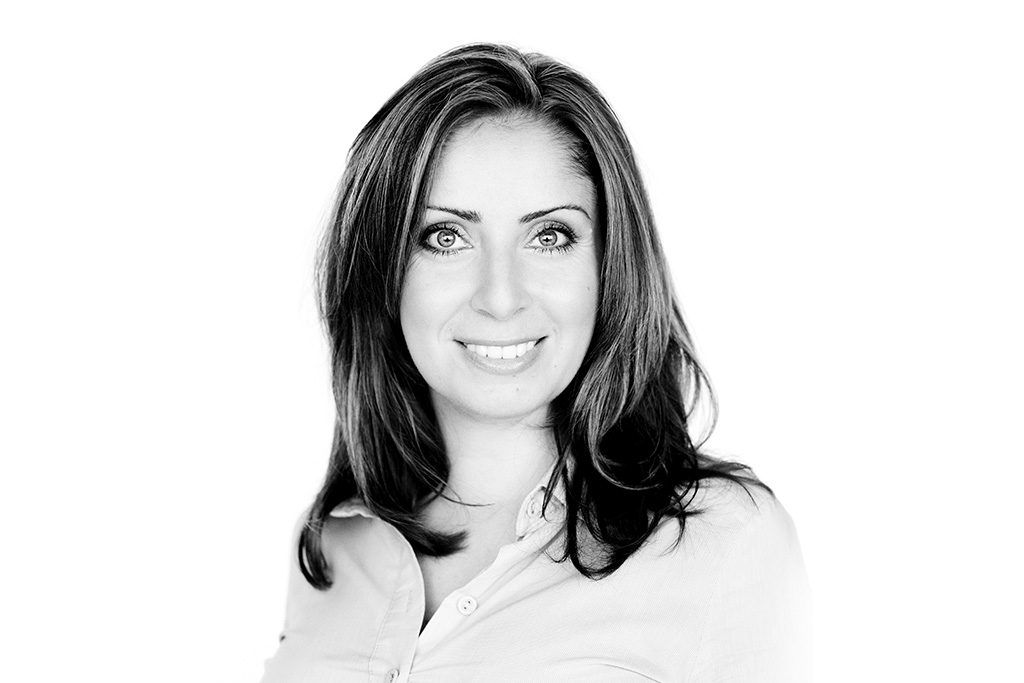 Ida Sandberg
Sales Manager (DK)
My big passion is communication and optimizing workflow processes, so we work smarter and not harder.
In a busy work life schedule it's crucial to make the most out of the time and I find it very inspiring to help large brands develop and optimize their digital workplace to satisfy both employee demands and company KPI.
I have over 15 years of professional sales experience from media, advertising and digital companies in DK and HD in communications which gives me a profound and solid knowledge on how to optimize communication and digital workflow.
In my spare time, I do lots of yoga and try to enjoy time with my husband and two sons.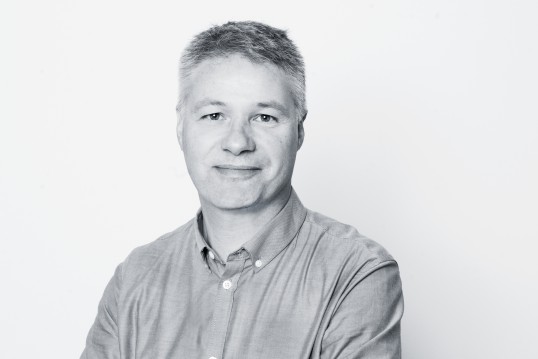 Jacob Gliemann Larsen
COO & CTO (DK)
I have worked in the software industry since 1991 and have experience in R&D, Marketing, H&R and Management. I have a passion for business development, which has taken me on travels through small, medium and enterprise companies. My ambition is to build BridgeIT up to be a leading provider of mobile application development services. In my spare time I'm a football fanatic, husband and father to 3.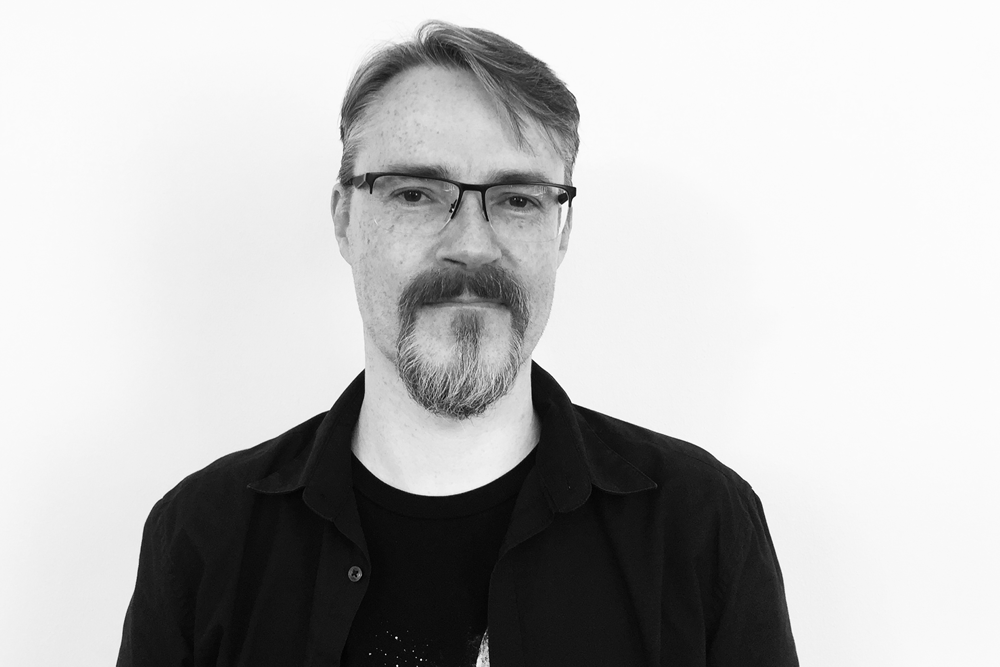 Jesper Sølvbjørke
Senior UX/UI Designer (DK)
My mindset includes a healthy attitude towards concept development, creative solutions, user experience and visual aesthetics. I am deeply motivated by work that makes sense to human beings and believes in design making a difference. At it's best, design becomes seamless, natural, important and beautiful. It tells a story and evokes emotions, guiding us for reasons of clarity, purpose, awe and entertainment. Taking advantage of these thoughts and ideas I truly believe we are able to make great products for everyone.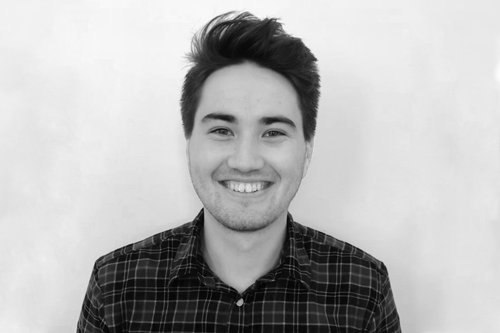 John Ljøterud
Business Consultant (DK)
As a Cand.merc.(it.) graduate, I have obtained broad understanding of business and IT, learning everything from macroeconomics to Android development. Becoming a Business consultant at BridgeIT has afforded me opportunities to use and develop this knowledge through constant interaction with project management and development to meet customer needs. My spare time is often used to watch football, play video games, and as a former singer, I also have a great passion for music.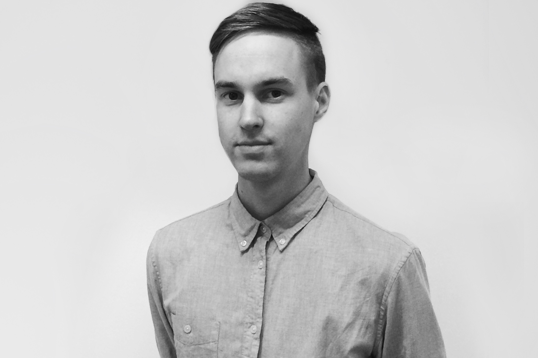 Kenni Mose
Student Assistant, iOS (DK)
I am currently studying Software Development at KEA Copenhagen. At BridgeIT, I work with my main interest which is iOS development. I really enjoy investigating the different coding opportunities for iOS and how they interact with each other. When I am not at BridgeIT or KEA, I spend my time playing football and seeing my friends and family.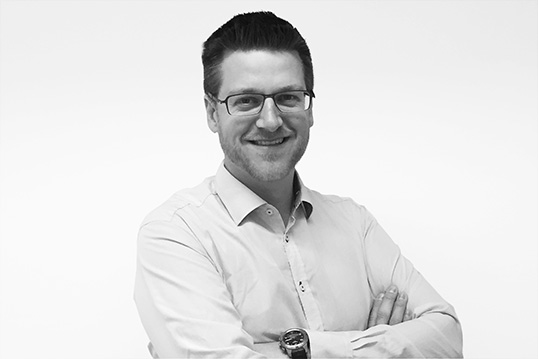 Kjartan Døj-Fetté
iOS Developer (USA/DK)
I am the most mobile of mobile engineers in the company having lived in Denmark, the Czech Republic and USA while working for BridgeIT. I am truly enjoying the new opportunities that the ever evolving world of apps is providing and the international connectivity that smartphones offers. I almost always have a hand in our iOS projects and I am responsible for the coordination of development of our BridgeIT Mobile Platform for iOS.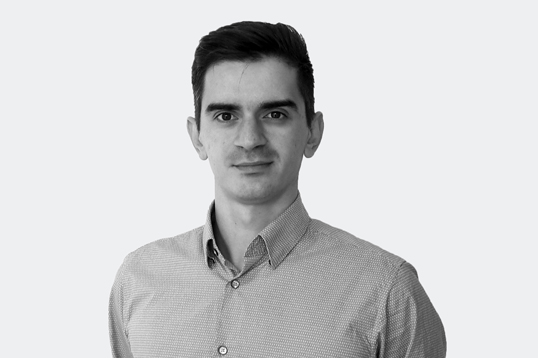 Mihai Ivan
Site/Operations Manager & Backend Developer (RO)
I was attracted by technology ever since I was in primary school. I started programming in BASIC in my junior years and spent almost every day in high school disassembling and assembling my computer. Later on my attempts of making smartphones run faster resulted in "bricking" some of them. I like sports, especially football, and I love playing FIFA on XBOX (ID: Mishuuu).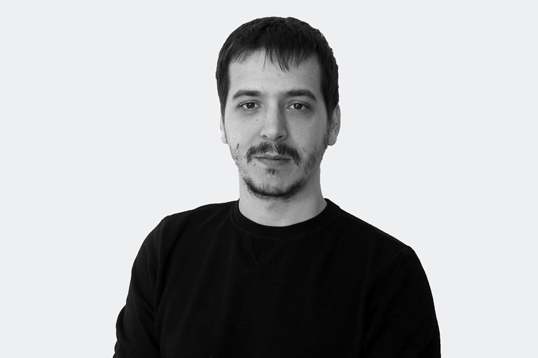 Mihai Nita
Quality Assurance Manager (RO)
My role in the team is to ensure that quality and user oriented projects are delivered to customers. Also, to assist and train colleagues to achieve the best possible results. I have 7 years extensive experience in Quality Assurance and I am certified from the International Software Testing Qualification Board (ISTQB). I love playing with my little girl, driving my car, playing video games (mostly Blizzard games) while listening to rock music.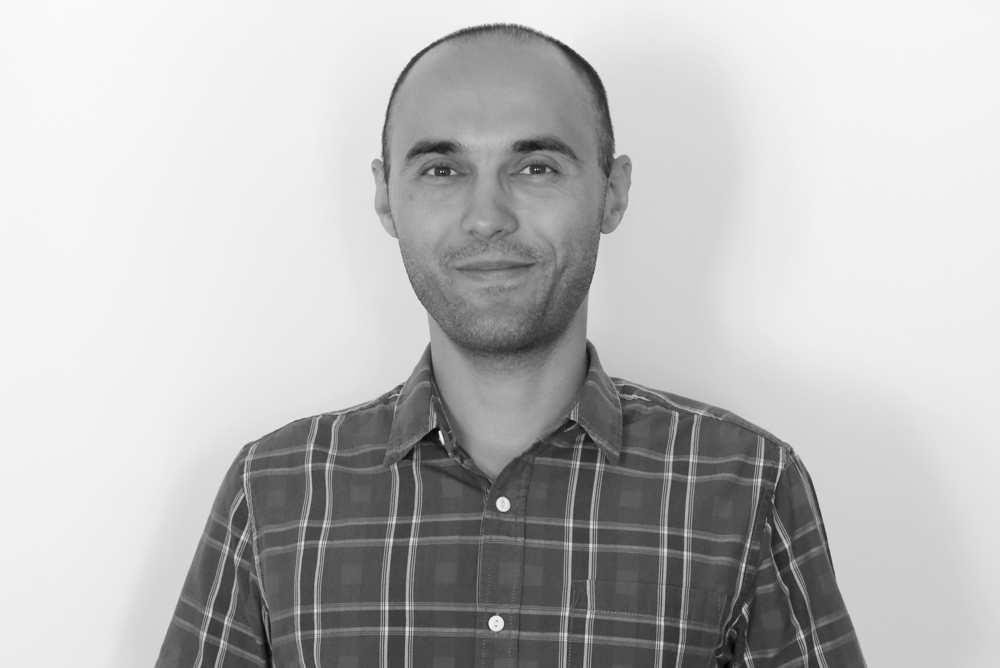 Mircea Magalie
Quality Assurance Tester (RO)
I am a highly passionate, determined person who can be totally relied upon to carry out a competent and professional job. I love to find bugs because I am a perfectionist and I want to deliver the perfect product to the client. In my spare time I like playing basketball, running, mountain biking and hiking.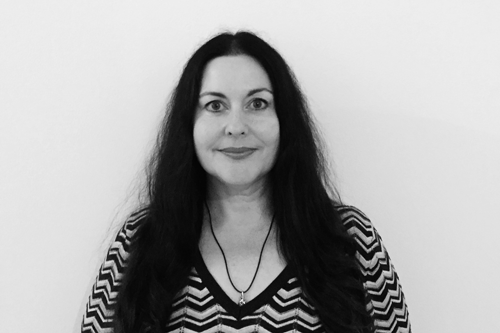 Mireille F. Basset
Office Manager (DK)
I have worked 20 years in International corporations dealing with administration and sourcing of central business processes. In my role as Office Manager, I am passionate about maintaining and optimizing administrative processes. As a colleague, I naturally strive to create an environment where everybody feels they are being acknowledged and heard. I have a strong passion for art and culture. In my spare time, I manage an art gallery and enjoy live jazz music as well as dancing the Argentinian tango with my husband.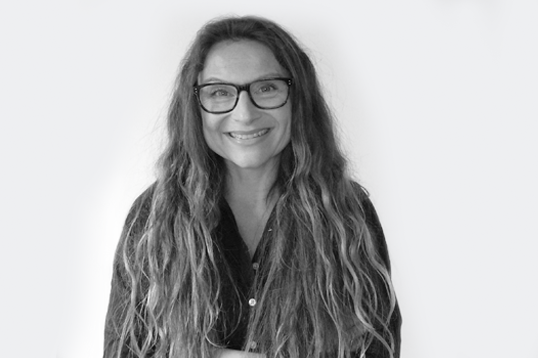 Nicole F. Dumanski
Implementation Advisor (DK)
My passion is co-creation and implementing solutions that make a difference in people´s everyday lives. Being part of the initial project group of MinVej, I am especially focused on providing meaningful advice about creation and implementation of solutions that support and help people enhance self-efficiency. Being a mom of a toddler, I sing my daily shares of lullabies and am currently evolving my skills about cranes, tractors and trucks.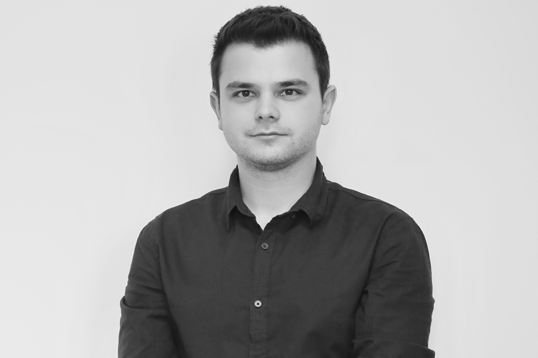 Paul Berbec
Android Developer (RO)
When I was growing up my dream was to fly planes, however in the third-grade I discovered it is more fun to "fly" computers. In high-school I decided that programming was "my thing" and started participating in various competitions. By the end of high-school I discovered smartphones and the Android operating system. I started modifying the OS so my low/mid-end phones could run faster and later I found that I could make my own apps which triggered my passion for mobile applications. Now programming and keeping up with the latest tech-trends represent some of my primary hobbies together with mountain biking, snowboarding and travelling.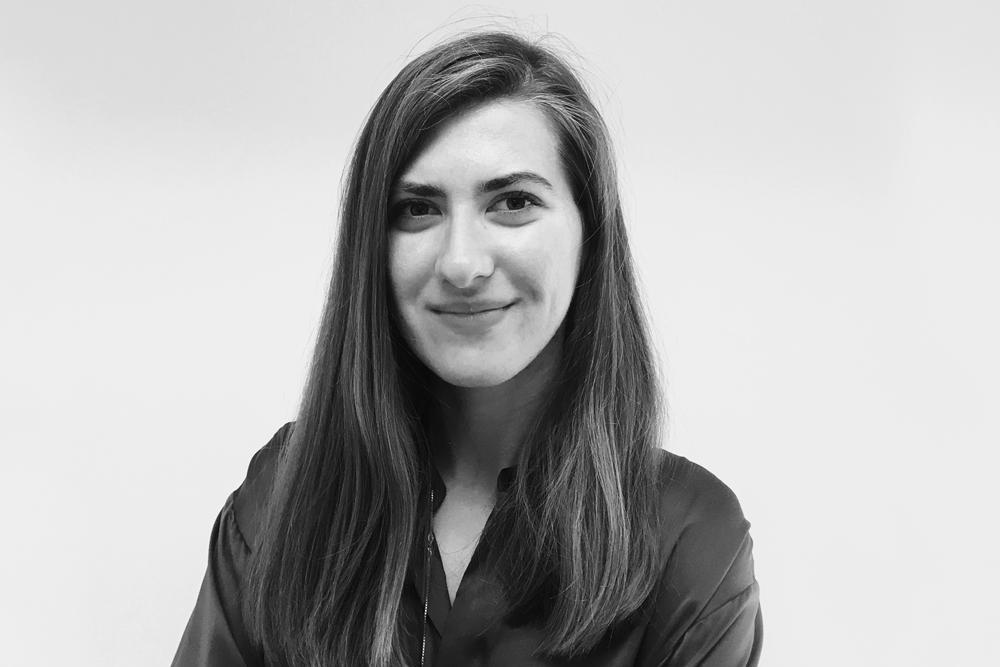 Sabina Dirlau
UI/UX Designer (DK)
Having moved to Denmark to start my education, I have become familiar with the advantages of mixing cultures and experiences in order to create a great solution. Being a designer, I keep an eye out for any type of inspiration out there that I can mix into my designs. I strive to create seamless UX neatly packed into a beautiful and sharp UI. My goal at BridgeIT is to deliver the best solution to our clients and their users so that they can get the most out of the functionality while looking at a sharply polished screen.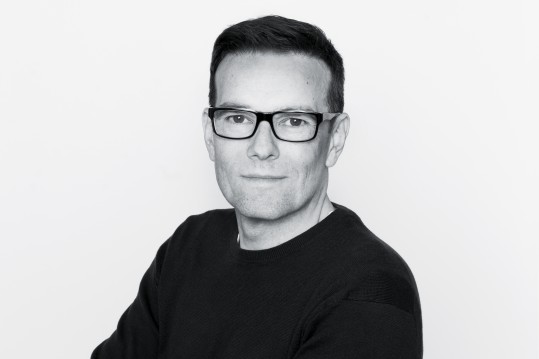 Søren Bolvig
CEO (DK)
I have worked with P&L responsibility for over 20 years' and have experience in sales, restructuring, commercialization, business development and daily operations. I have a passion for leadership and believe that there is a great power in simplicity: "complexity is your enemy. Any fool can make something complicated. It is hard to make something simple" Richard Branson. In my spare time I enjoy travelling with my wife and four kids.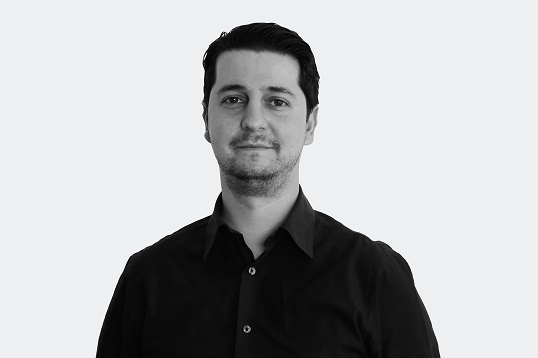 Toni Girlesteanu
HR/Office Manager and Quality Controller (RO)
Before joining the BridgeIT team I worked in many different companies. This experience has given me extensive knowledge in management. My focus is on the solution and to make use of the tools that are given to me. Problem solving never gets old, I love new challenges and the learning that comes along with it.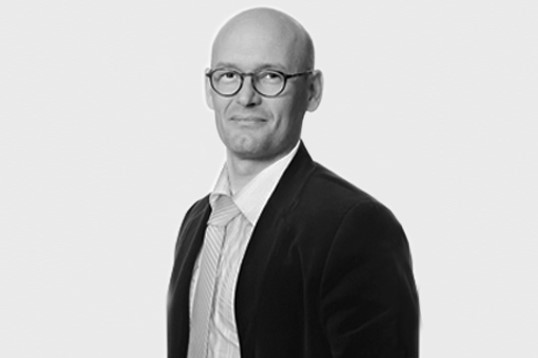 Niels Reiff Koggersbøl
Board member and investor
Niels is currently a partner at Quartz+Co, where he works with customer issues such as strategic development, organizational design/governance and operational improvement programs. He has a solid background in management consulting, working for McKinsey & Co and Aarsø Nielsen & Partners (now A.T. Kearney). He has also worked as an IT consultant, working for Andersen Consulting (now Accenture).