Mobile apps made smart
We create mobile solutions that make a difference
We have extensive experience in creating mobile app solutions
We are one of the leading companies in Denmark within the mobile application industry. Our experience is a testament to our dedication and in-depth knowledge which will enable us to make your ideas come to life. As your solution partner, we can inspire and advise you throughout the process.
Development
Quality assurance is an integrated part of the development process. We frequently release prototypes which gives you an opportunity to provide feedback.
Interface Design
We will create a visually appealing and functional design with your specific users in mind, as well as a digital design that correlates with your brand and visual identity.
Inspire
We will sharpen the requirements into a strong concept and expand your ideas on what's possible with mobile devices, code, interface and interaction design.
Value to user
A succesful app gives value to the user. We will advise you on how to gain insight and/or translate already collected information into engaging solutions.
User centered approach
The best UX (user experience) is intuitive and designed with your users capability, state-of-mind and needs. All while keeping user scenarios in mind. We have a user centered approach that takes all conditions into account.
Gamification
Make goals more manageable and encourage perseverance by being part of a community. We offer advice on how you can use gamification techniques to engage your users.
Analytics
We integrate all common analytics tools into the app. We also use analytics in order to gain knowledge of how the app performs in terms on stability.
Project Management
We use Scrum for agile project development. This means that we can adapt to changes in requirements and priorities throughout the project. We keep you updated on progress with sprint demos, status meetings and status reports.
Technical advantages
With our own cloud based application development platform, we offer you fast development along with delivery of secure and highly scalable business or consumer mobile applications to any device.
Our development platform allows integration between systems, smooth deployment, constant updates and maintenance in multiple countries. The development platform also consists of pre-built services and libraries to choose from which can easily be customized to fit your requirements. Thus, allowing you to spend more resources and time on concept and design.
And, of course, we develop for all platforms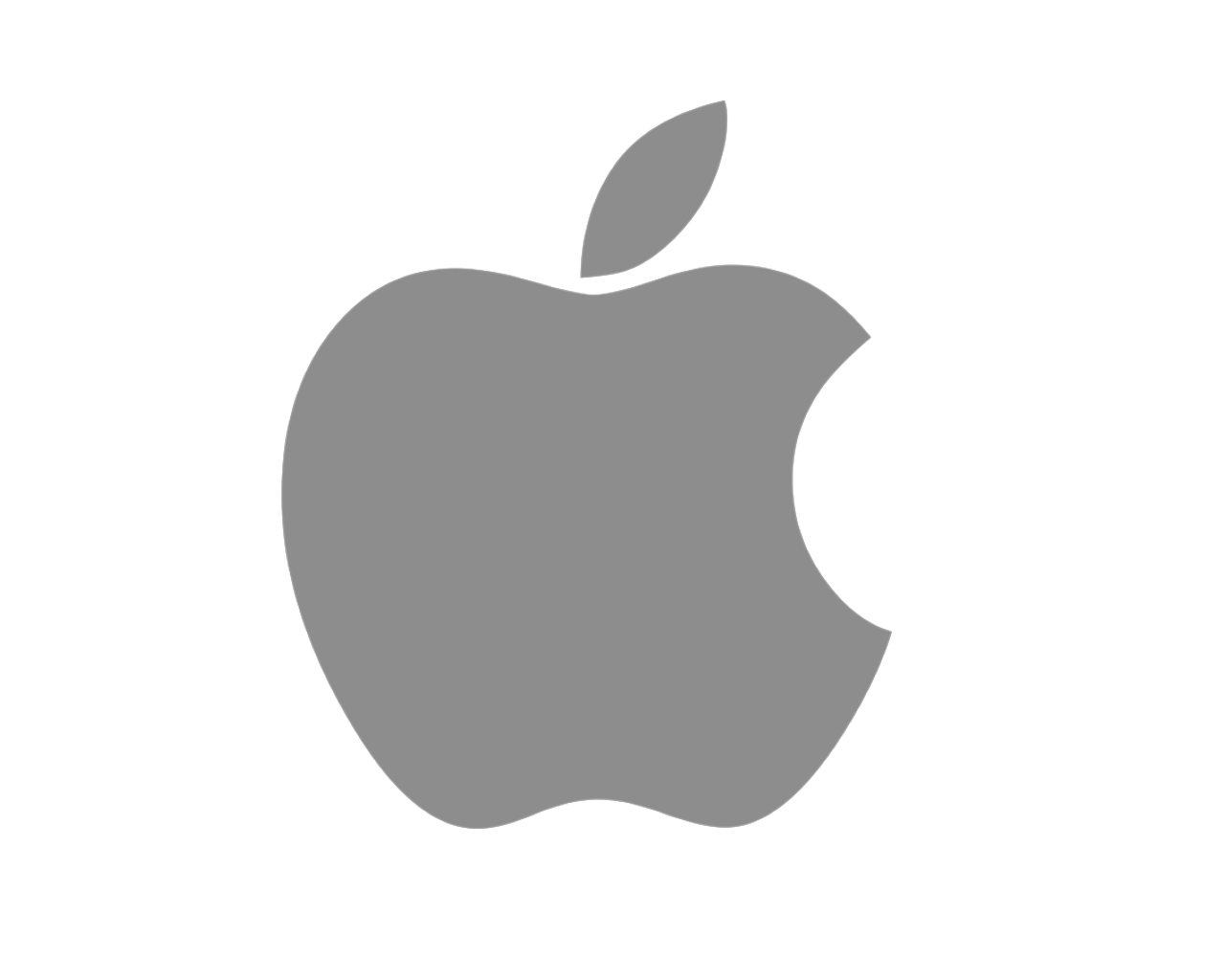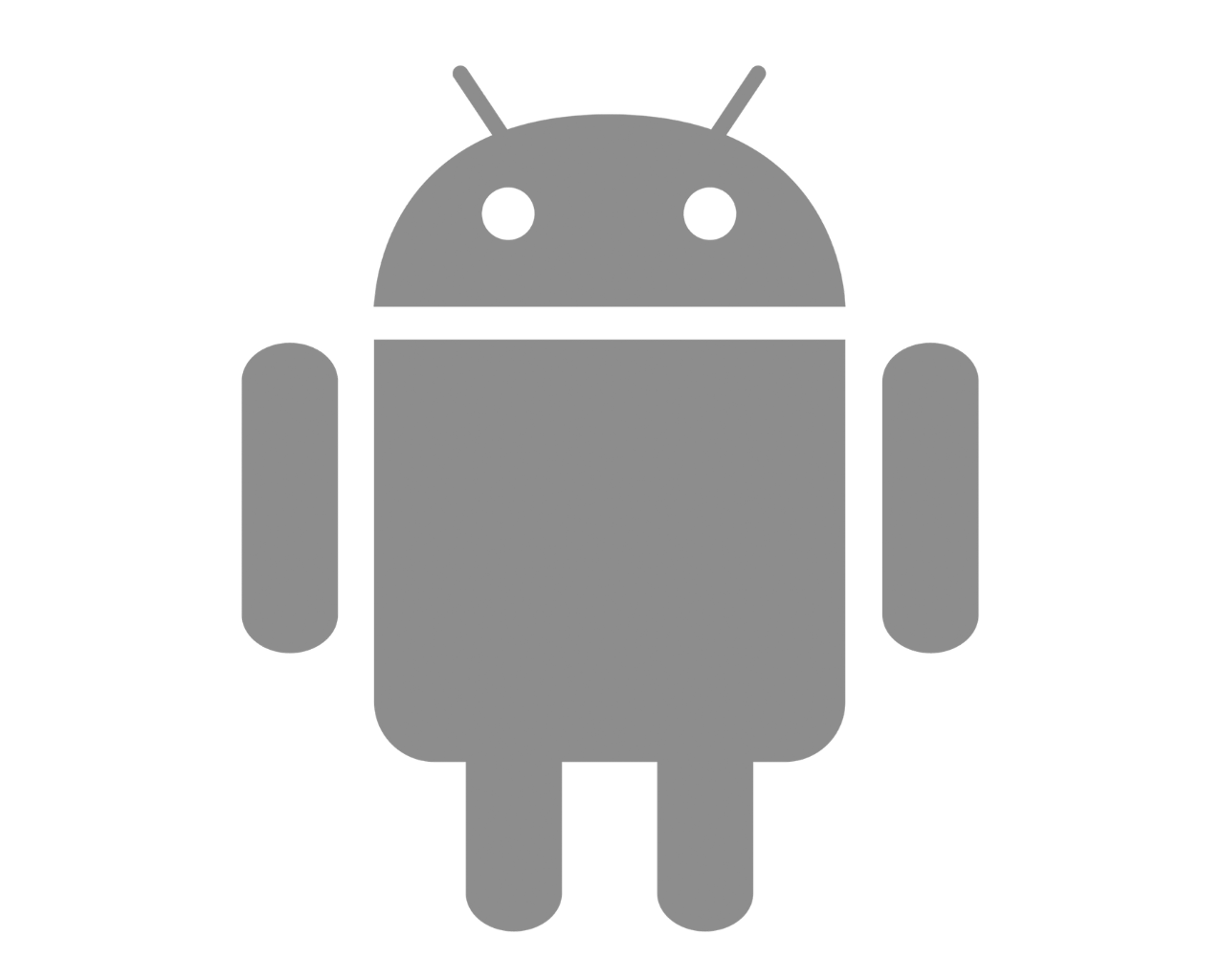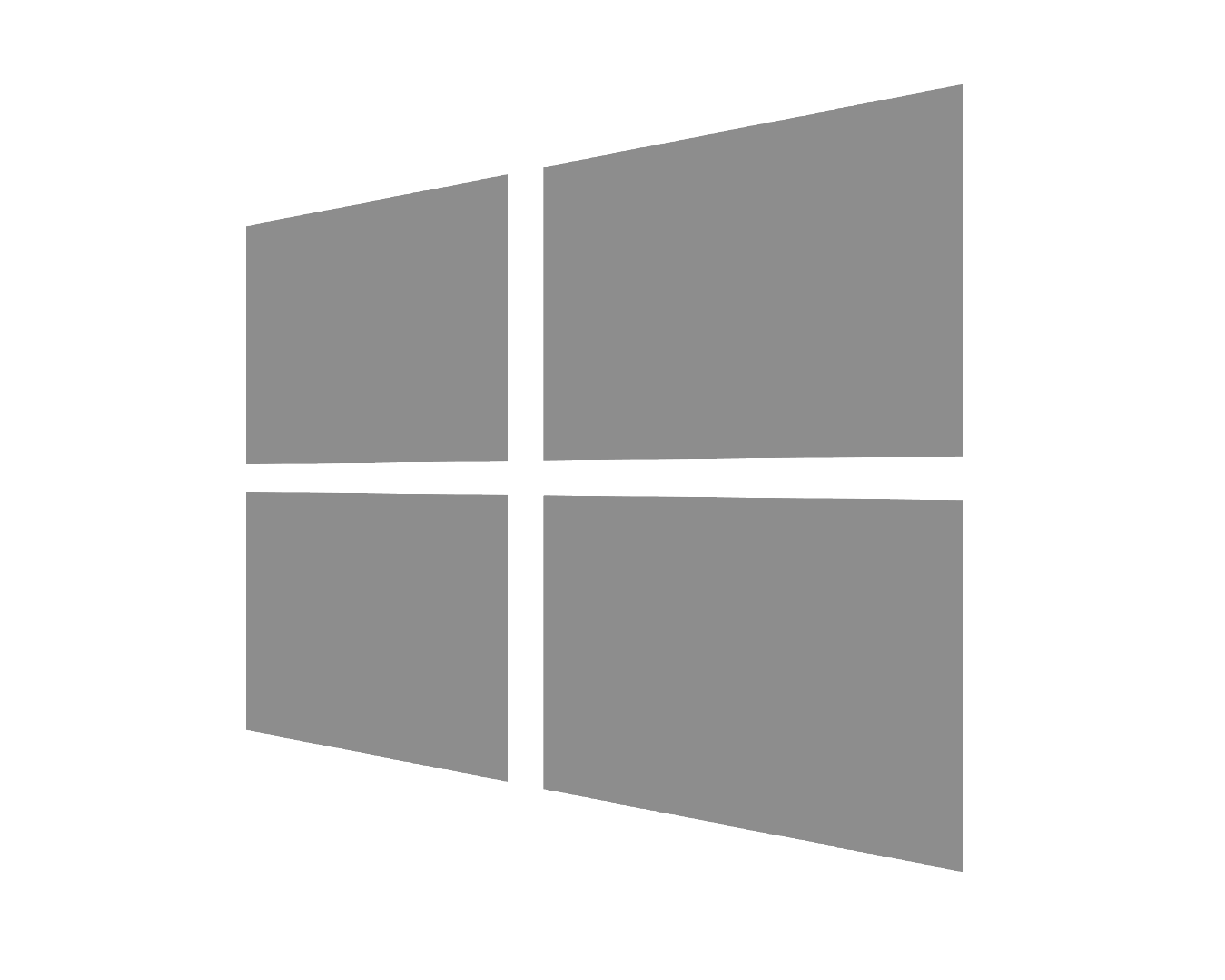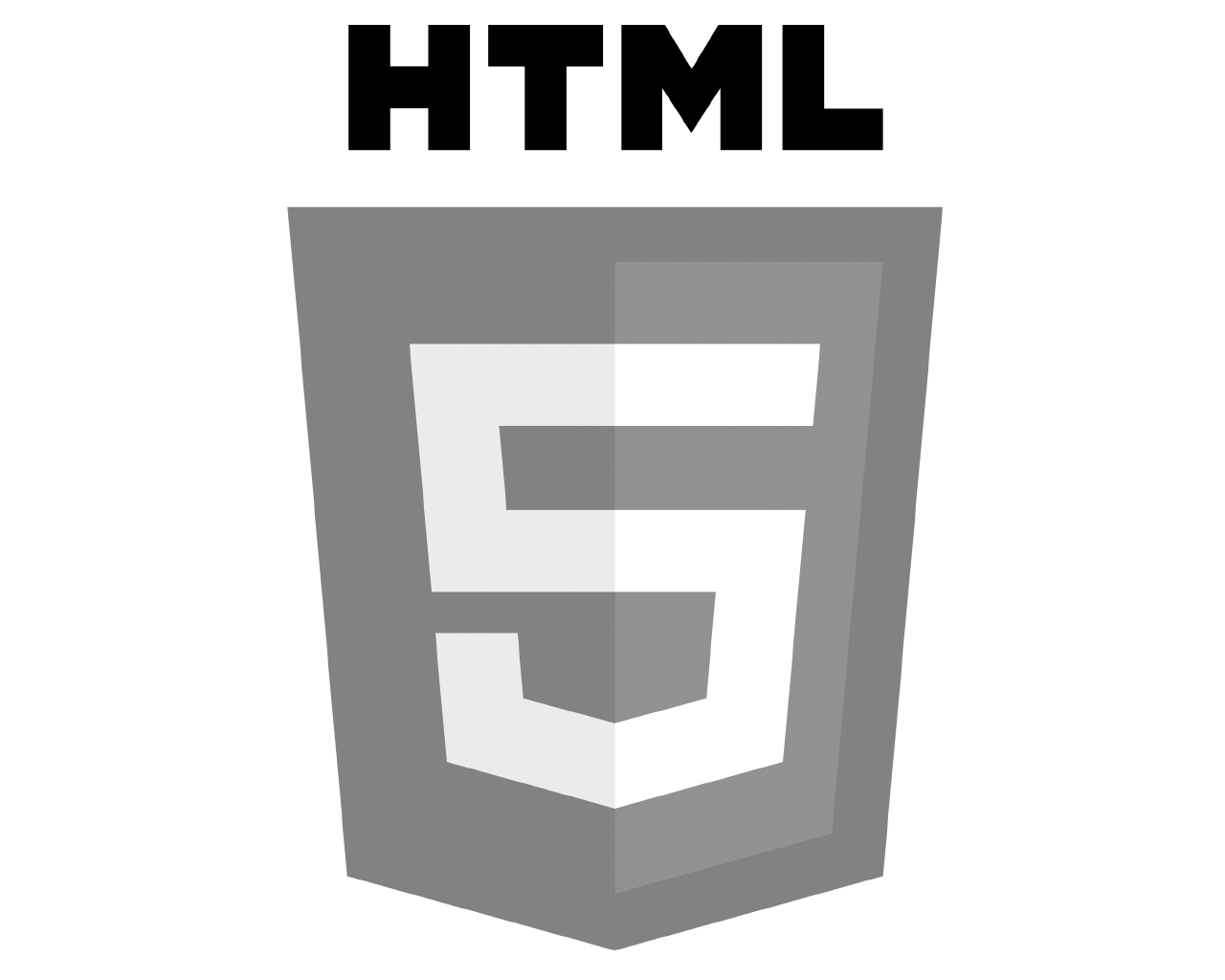 Would you like to know more? Contact us:
Romania
Panait Mosoiu 1,
Craiova
Phone: +40 733 696069
Sweden
Ferkens gränd 1, 2tr,
111 30 Stockholm
Phone: +46 727 326 406