---
Ideas@ISS
Supporting innovation
Employees are the key to a companys' success. To support this we have developed the app Ideas@ISS, where employees across departments can collaborate on innovative ideas. The app is developed in close collaboration with one of the world's leading facility services companies, ISS, and its innovation lab, ISS Corporate Garage.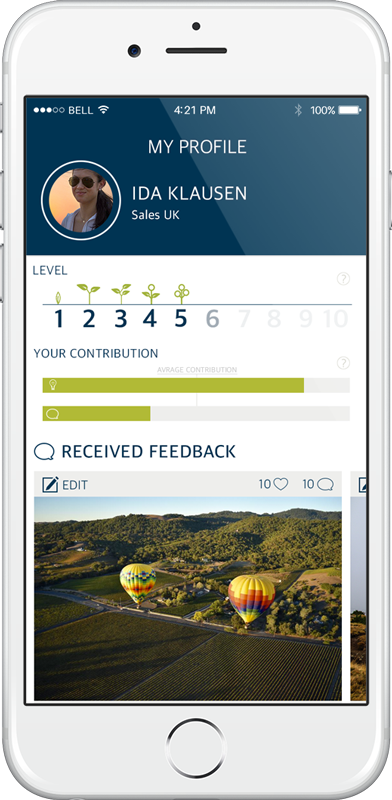 The world is constantly developing and in order for companies to stay one step ahead of the game, it is important to unleash more innovation power among employees. This is why ISS invented the 'Corporate Garage'. This game-changing project is about collecting great ideas, spreading inspiration across the company and putting their employee's creative ideas into effect. The Ideas@ISS  app gives the ISS Corporate Garage team a digital platform for sourcing and testing the validity of ideas from around the world.
Client: ISS World
Platform: iOS/Android
Released: 2016
Countries: worldwide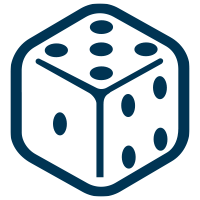 Gamification supports motivation and engagement
The app allows employees to share their own ideas, as well as give feedback to their colleagues'  proposals in the form of comments and likes. Levels are used to show progress and motivate employees to actively contribute to the community. Using a quiz game, employees can challenge their co-workers and at the same time learn about innovation in a fun and engaging way. The Ideas@ISS app also provides ISS employees with news feed about innovation and global news from ISS.