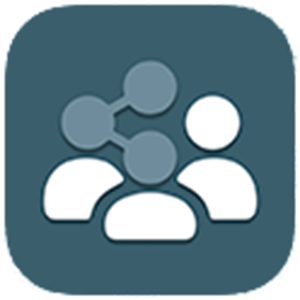 EmpAct
Drive your digital transformation with our employee engagement app
So far EmpAct has engaged +100.000 employees worldwide!
Empowering your employees benefits your business
EmpAct is a customizable mobile app solution that connects your employees and supports the digital transformation in your organization. Knowledge sharing, productivity tools and innovative communication features promote employee empowerment and productivity, as well as support your business goals.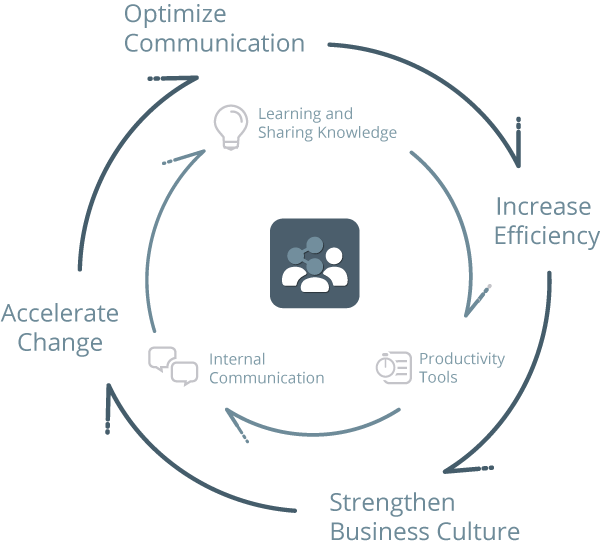 Empower your employees with
Personalised and two-way communication
News anytime anywhere
Accessible information and faster knowledge sharing
Learning by using gamification
Effective business administration
Advance your business goals by
Supporting the digital transformation of operational processes
Reaching employees anywhere anytime with secure communication
Effective change management
Accelerating new strategy implementation and faster introduction of new services and products
Saving time and costs
Creating an innnovative culture
Customizable features and simple integration
Choose from a vast range of features that are ready to implement or get custom built features that suit your specific needs. Our digital platform provides simple integration with existing it-systems in your company.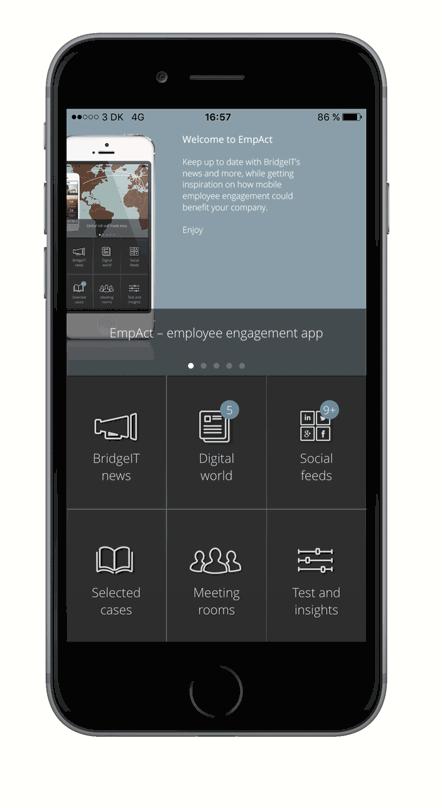 EmpAct is already being used by global companies such as