Mobile løsninger der understøtter transformation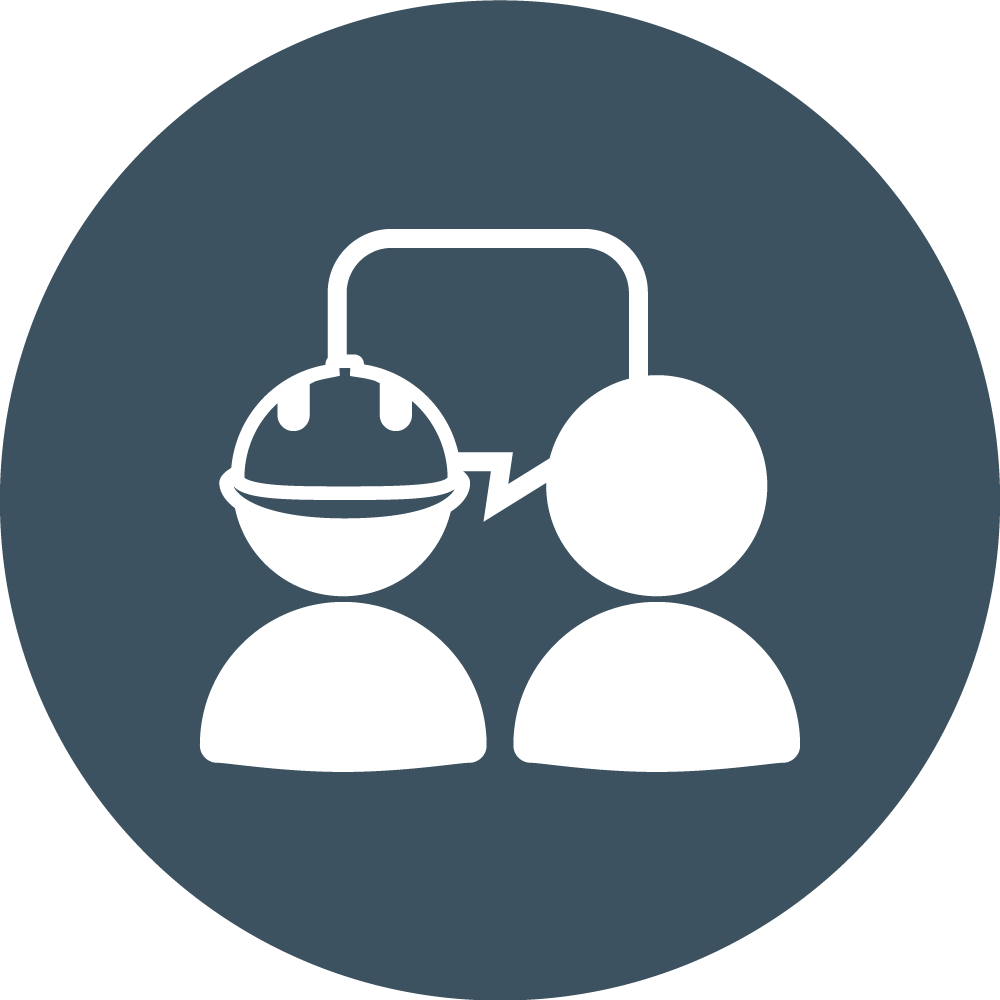 Engagér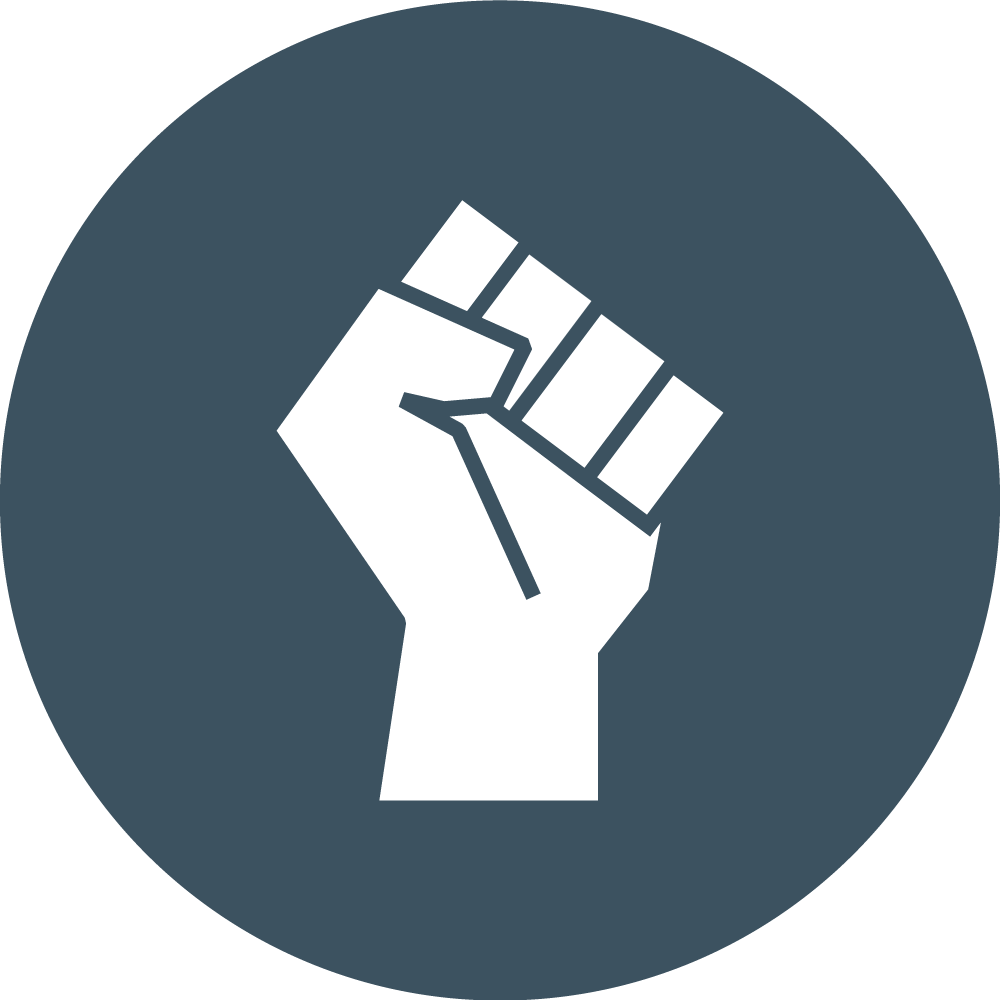 Empower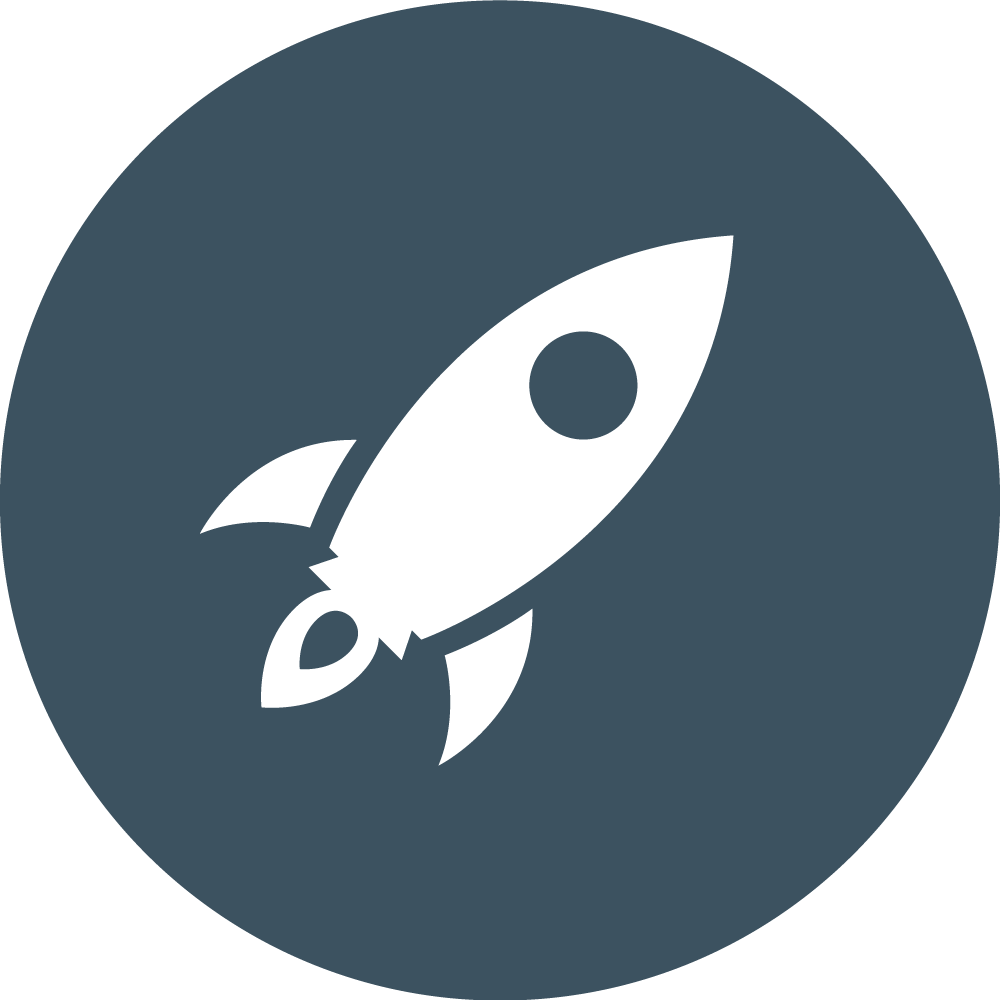 Transformér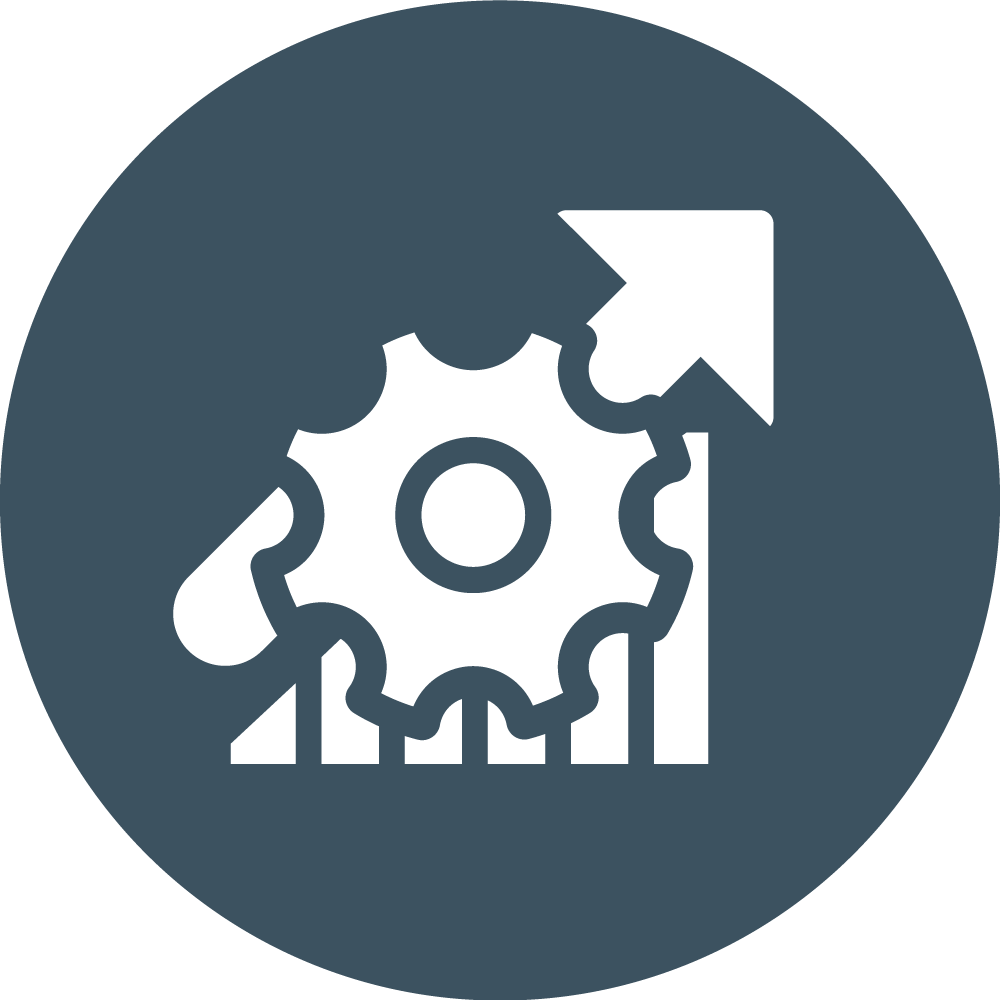 Optimér
Vi udvikler mobile løsninger der understøtter forandring, hvad end det er personlig forandring eller digital transformation i forretningen.
Hos BridgeIT arbejder vi udfra en overbevisning om, at engagement er kerneelementet i succesfulde mobile løsninger. Vi er begejstrede over hvad den teknologiske era giver af nye muligheder og har specialiseret os indenfor medarbejder-, patient- og kunde-engagement, som en driver til at kickstarte vore kunders digitale og organisatoriske transformation.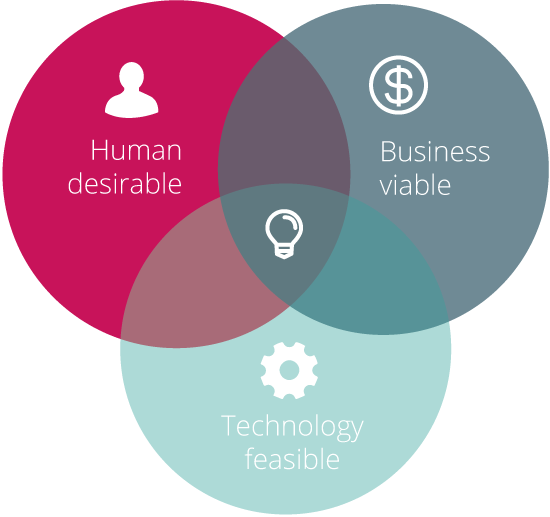 Vi er en af Danmarks førende leverandører indenfor mobile løsninger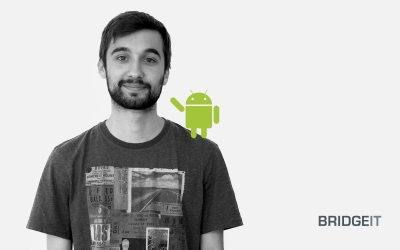 Throughout the years, we have had talented interns onboard on our team, both in Denmark and Romania, some of who are now full time employed at BridgeIT. This month, we are happy to welcome Mathias to our team.
læs mere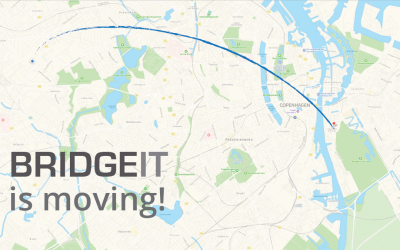 BridgeIT is happy to announce that we are moving from Søborg to Islands Brygge!
læs mere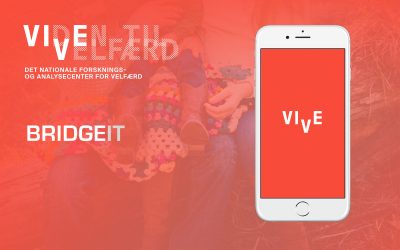 We are happy to announce that BridgeIT in collaboration with the Danish national research center Viden til Velfærd (VIVE) (In English: Knowledge for Welfare) will be developing a mobile solution used for qualitative data collection amongst a selected group of Danish families with children in the age of 3-5.
læs mere
Kickstart din digitale transformation med vores medarbejder engagement app
Vil du vide mere? Kontakt os:
HQ Denmark
Kigkurren 8 D, 2. sal
2300 København S
Phone: +45 7020 8599
info@bridgeit.dk
Romania
Panait Mosoiu 1,
Craiova
Phone: +40 733 696069
Sweden
Ferkens gränd 1, 2tr,
111 30 Stockholm
Phone: +46 727 326 406